SAT NOV 6th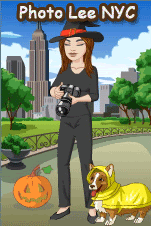 Part One of this CUTIE PIE FILLED post is HERE and Part Two is HERE.



8.) Music Industry/Entertainment Related



Antoine Dodson - When I first saw this costume and the owners told me the real person's name, I was like, "Who is that?" Apparently I had completely missed this "Internet sensation." After reading up on this story, I know that some find it racist and insulting, but I have to be honest and say that I found it to be neither. He was mad about what happened to his sister and he just was responding naturally to what happened. Yes, maybe it was wrong to set his interview to music, but I have to honestly admit that the song is funny and how great is it that because of the song's profits he was able to buy his family a house in a safe neighborhood?! (Not that any neighborhood is really safe, since crime can happen anywhere.) At least something positive came out of something negative. If you have no idea what I am speaking about, then check out the real interview below (the first video) and then listen to the auto-tune song created off of the interview (the second video.) I have also included a video with his response to blowing up on the internet.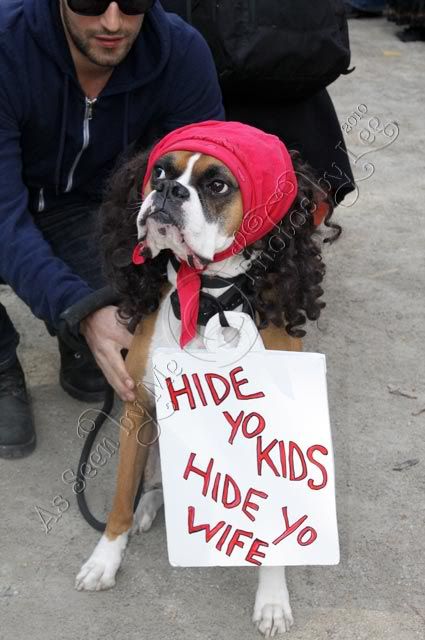 Elvis




Lady Gaga (I wish I had gotten a better picture. Sorry.)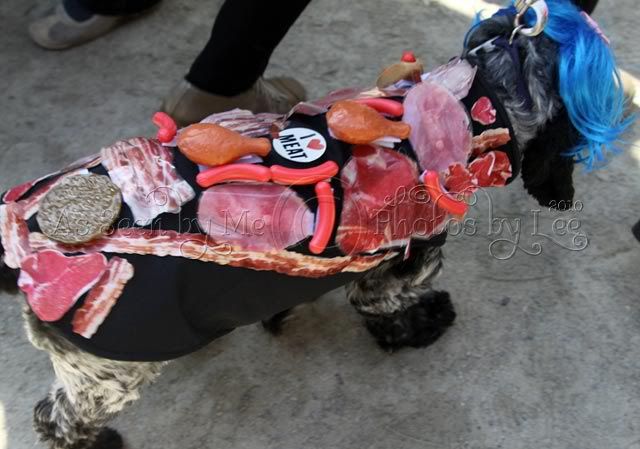 A Las Vegas Showgirl (though she looks more like a Carnival participant to me!

) If this doggie and her owner look familiar to you that is because last year she was a Very Pretty Mermaid.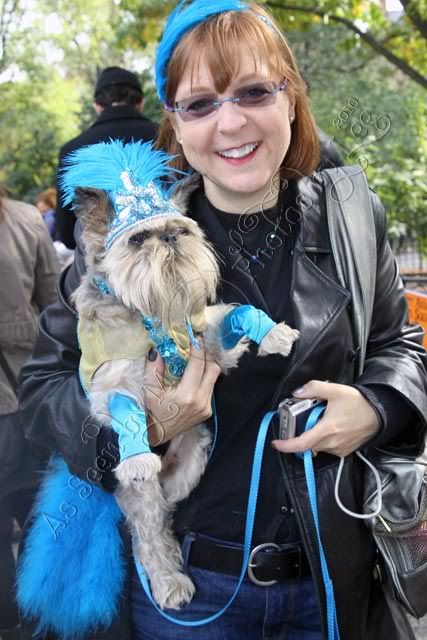 Punk Rocker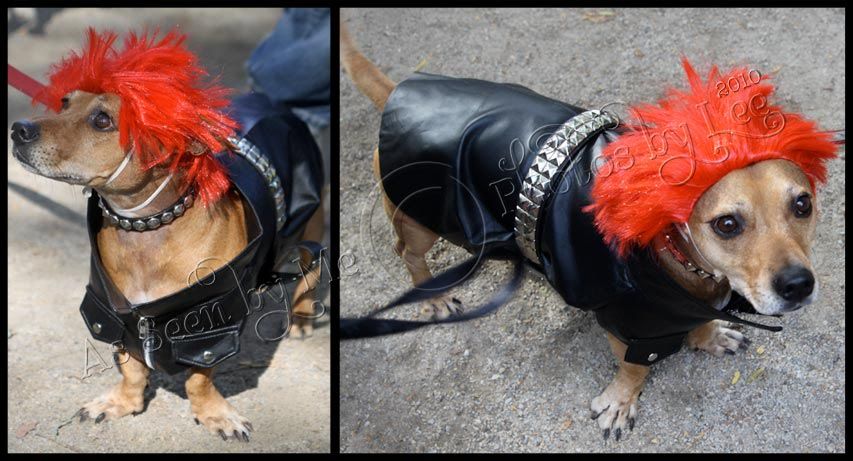 rocker Slash ....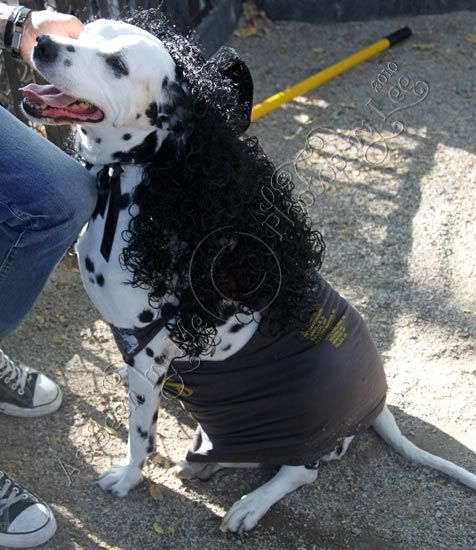 .... and a Vitriola!! Love the costume, but I think the doggie had enough of it.






9.) Royalty



Princes (okay, a Frog Prince

)




Princesses, including ....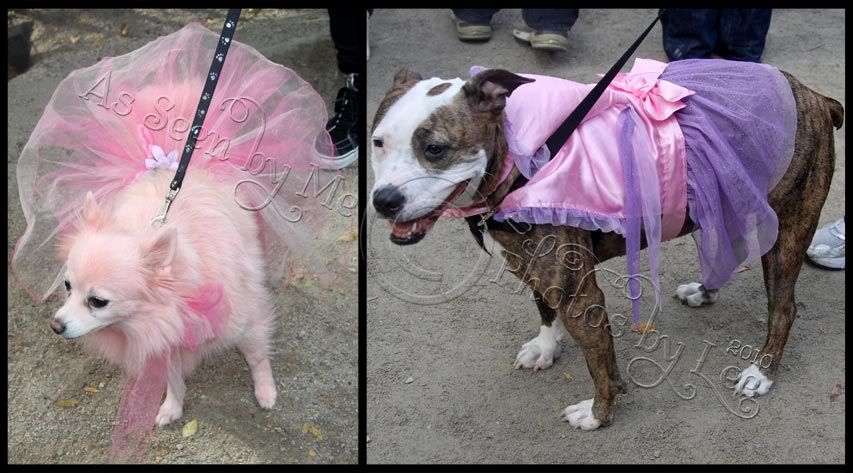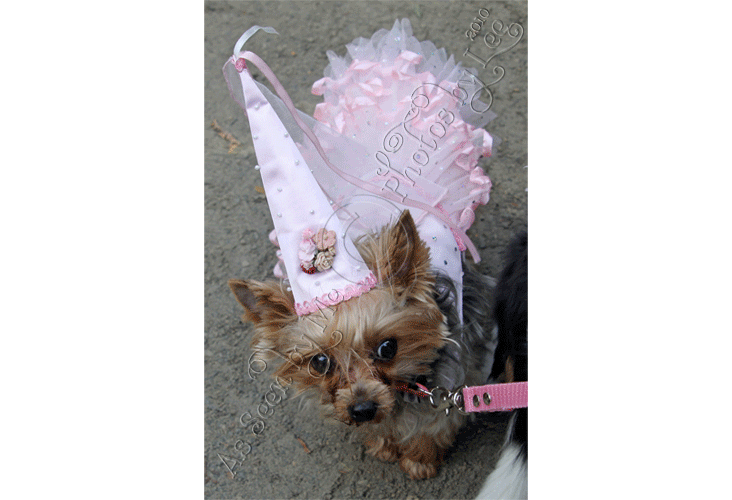 .... an African Princess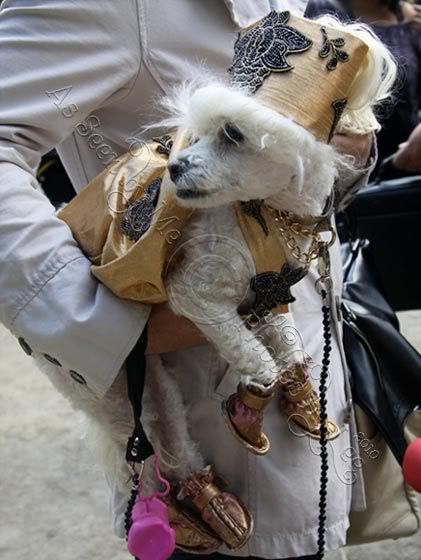 Kings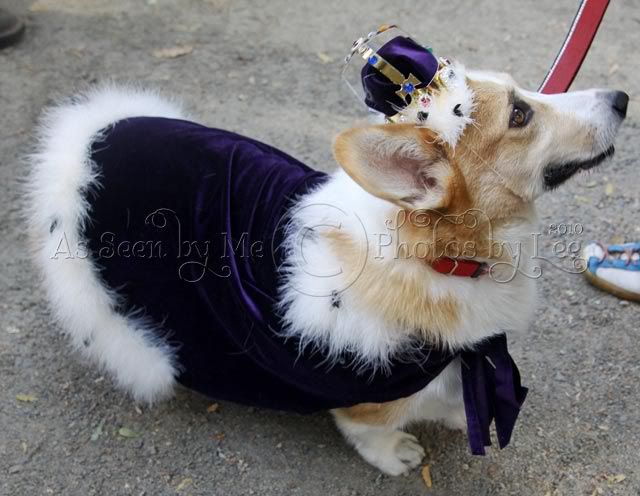 and of course the ultimate Queen herself, Queen Elizabeth I






10.) Sports



Polo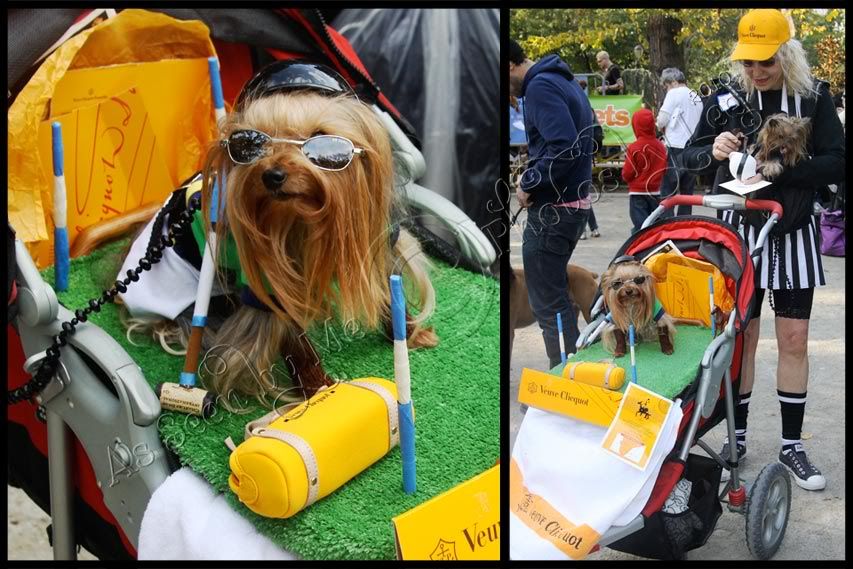 Yankees (There was another baseball doggie and owner there, but unfortunately I didn't get their pics.
)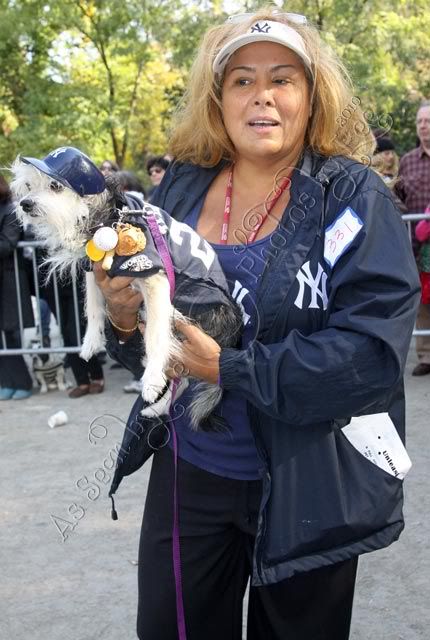 11.) Miscellaneous Costumes



Army (A better picture of the first doggie and owner can be seen HERE from last year. And, I think the second doggie was a "Basket Full of Doggies" last year, but I'm not certain.)




Bikers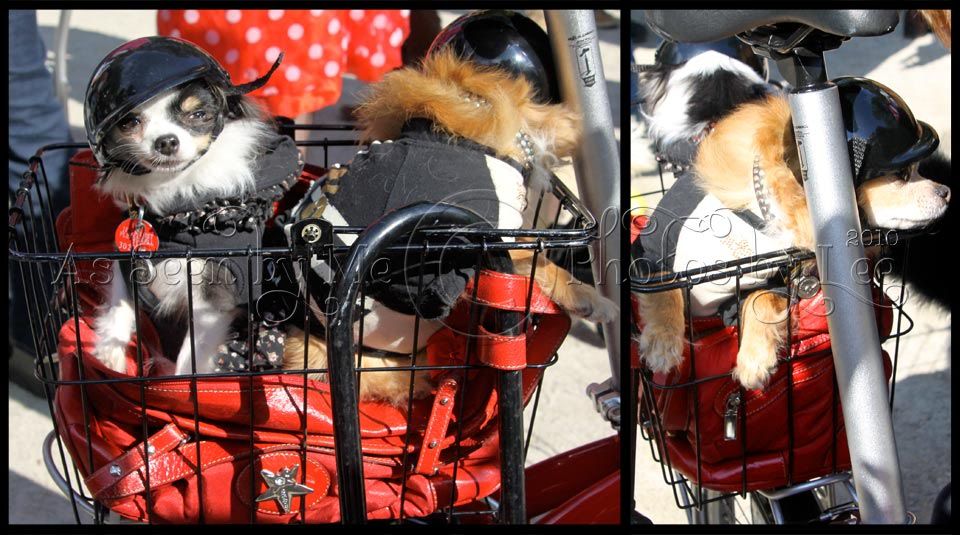 Clown - This following dog wasn't in the Parade. I saw him or her in Central Park on Halloween, but he or she was so cute I decided to include him or her in this post.




Easter Basket




Flower Girls ....




.... and of course you can't have Flower Girls without having a Bride, in this case a Runaway Bride. She really was running away with that ball!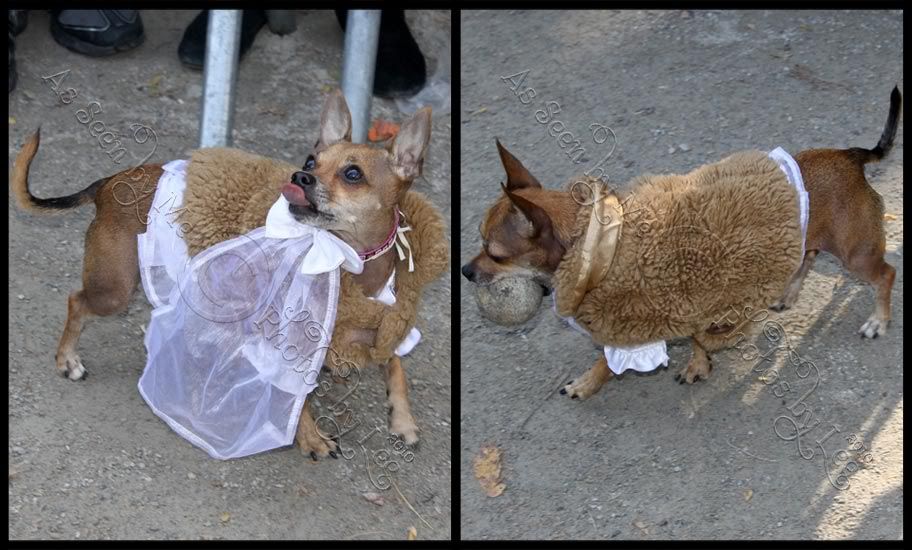 Lumber Jackson (The dog's name is Jackson.

)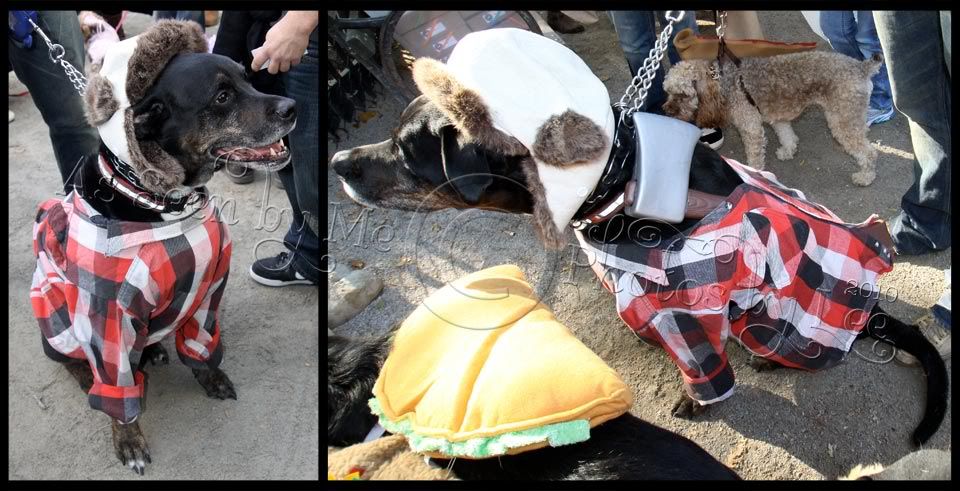 Postperson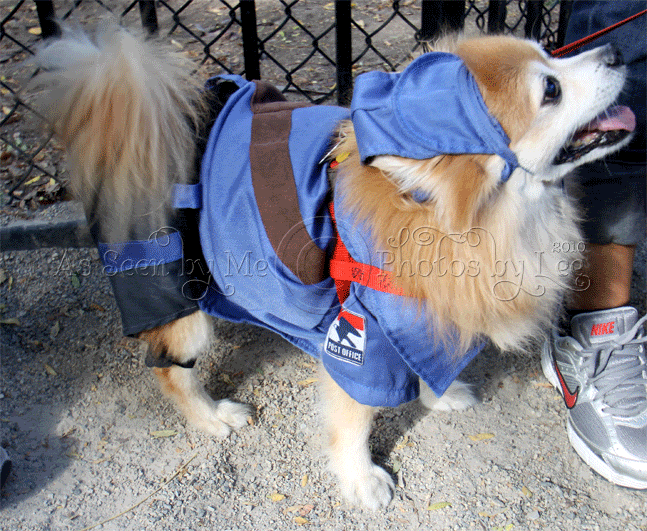 Medical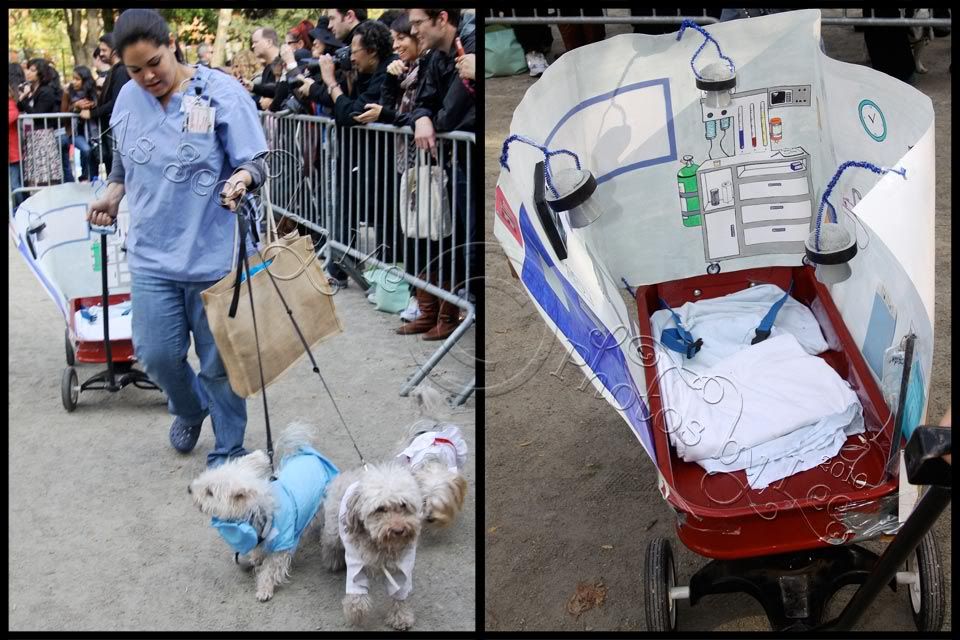 Rabbi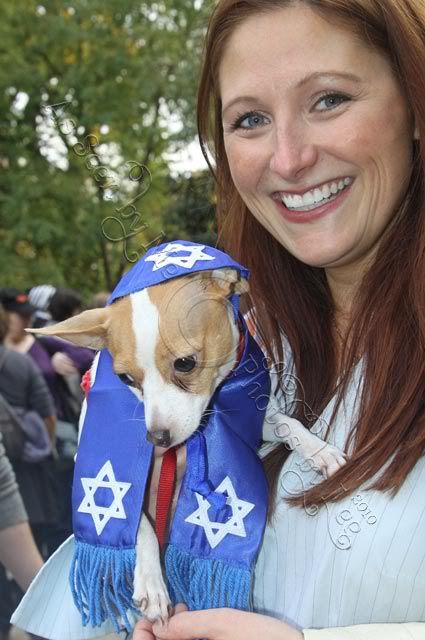 Sailor




70's Hippy




Smilie Face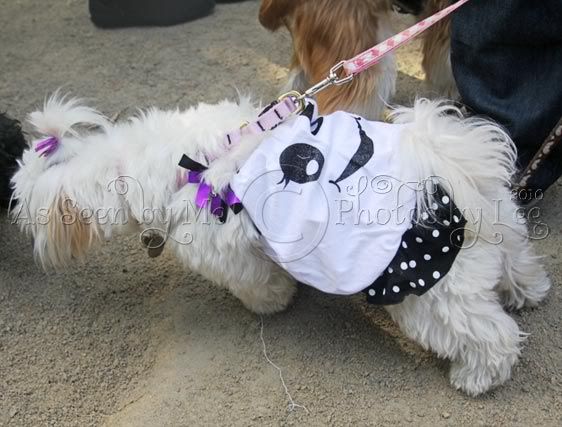 Tompkins Square Park during the Summer and the Winter




Tuxedo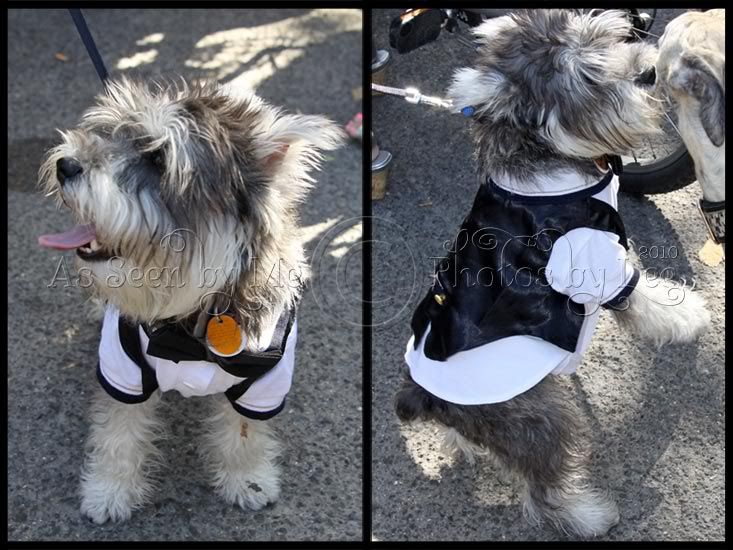 Unknown - Although I didn't know what they were supposed to be, they were NO LESS CUTE!!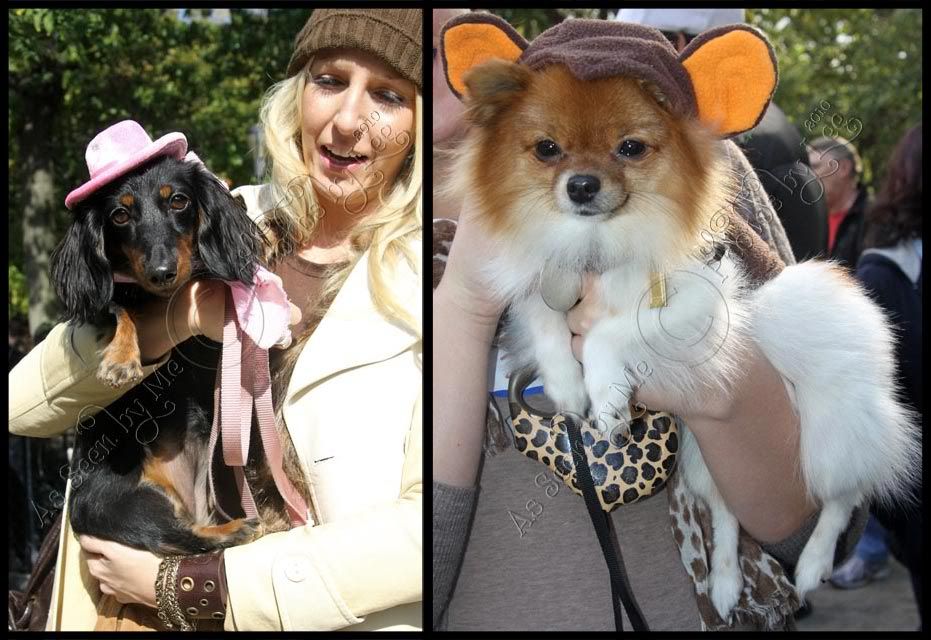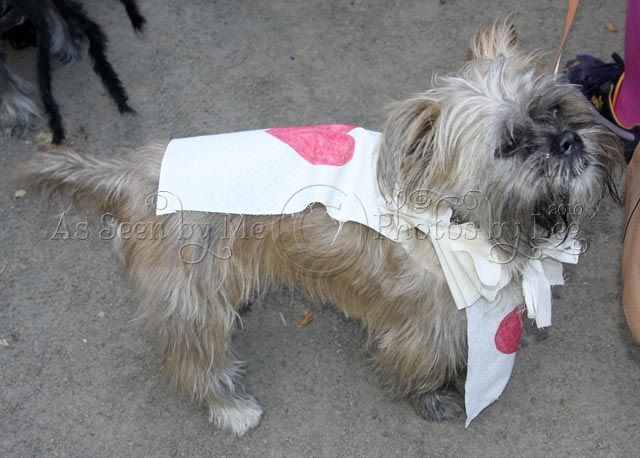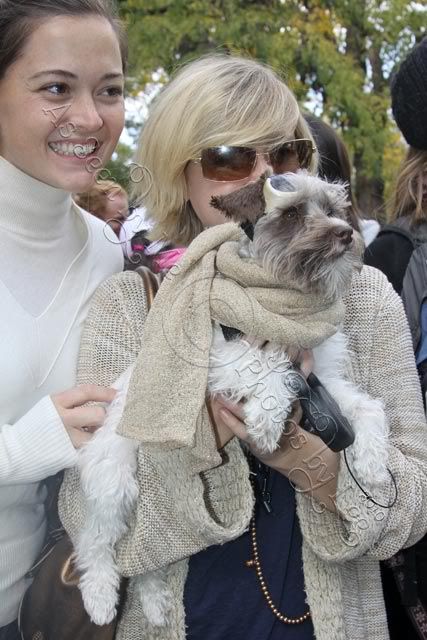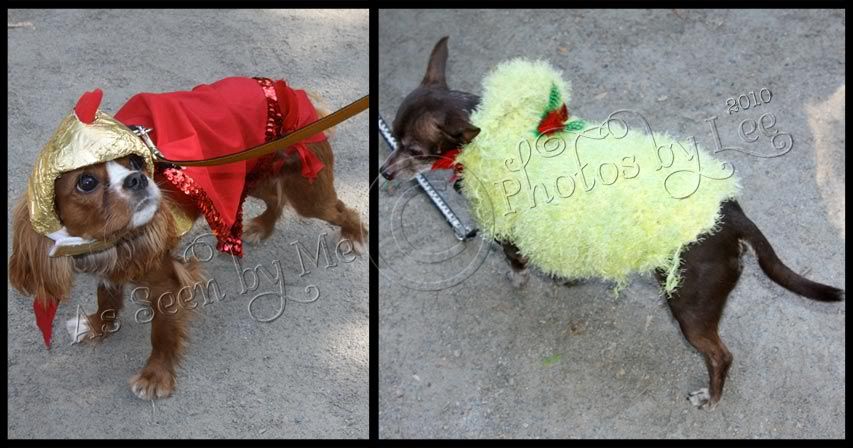 I don't know what breed this dog is, but it is BEAUTIFUL! Shy and somewhat timid, but still Gorgeous!!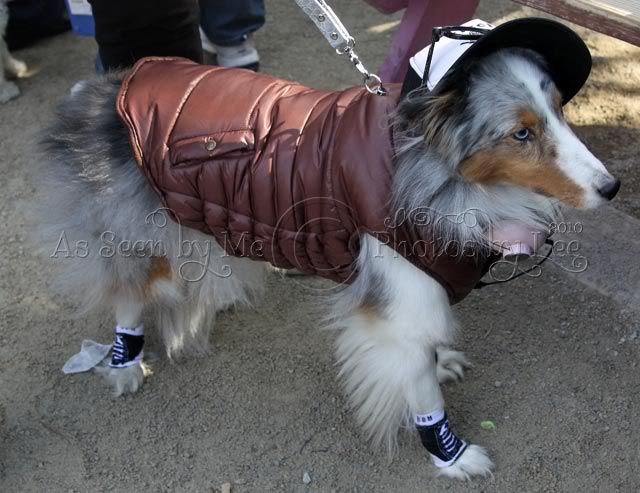 So were you able to guess who was

The Best of Show Winner

?

Did ya?

Did ya?

Did ya?

Ok, drumroll please. .......

....... Gracie in

Woof with the Wind

!!


to Gracie! She is one lucky doggie! From puppie mill rescue to prize winning CUTIE!


I Love how in the final picture she has this expression like she is wondering what all the fuss is about. Lol!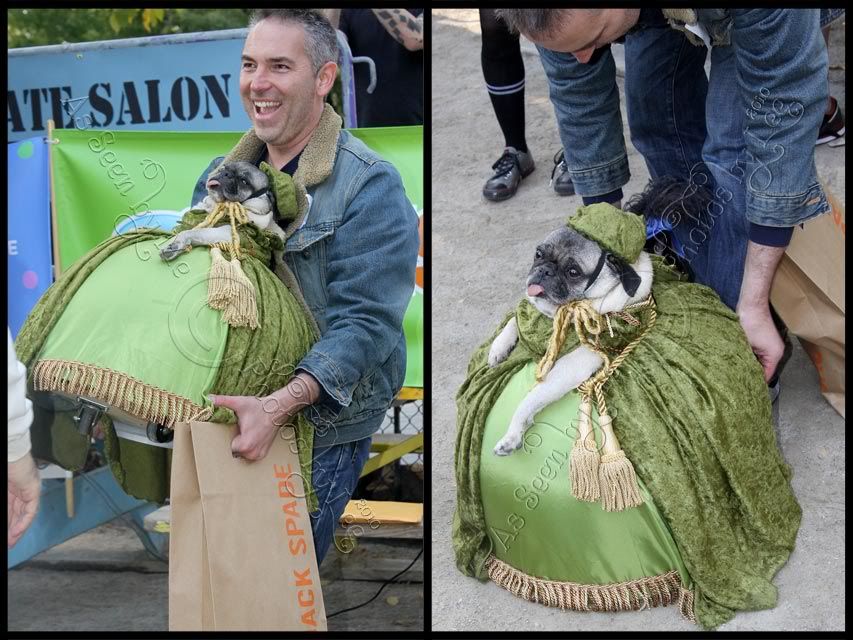 12.) Just Dogs, No Costumes



Finally, I just had to include some other cuties I saw that day, even though they were not costumed.

An English Mastiff ....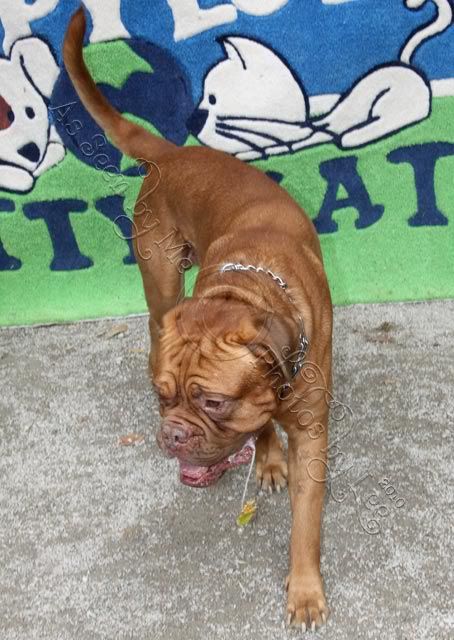 .... and a couple of what I think are Poodles or maybe Labradoodles ????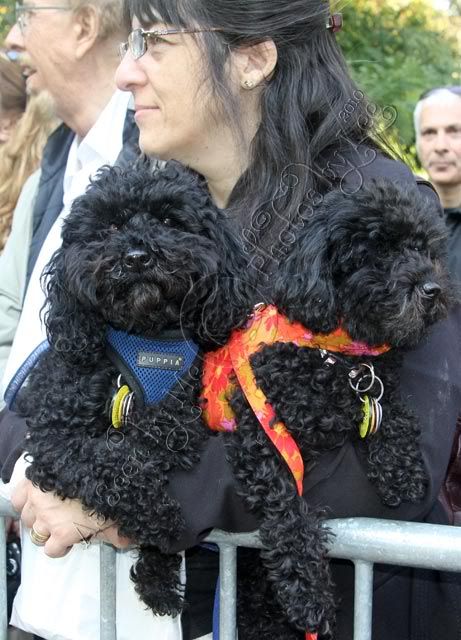 and an

ULTRA-C-U-T-I-E

that just pulls on my heartstrings!

A Teacup Australian Shepard. Man! Just look at those eyes!!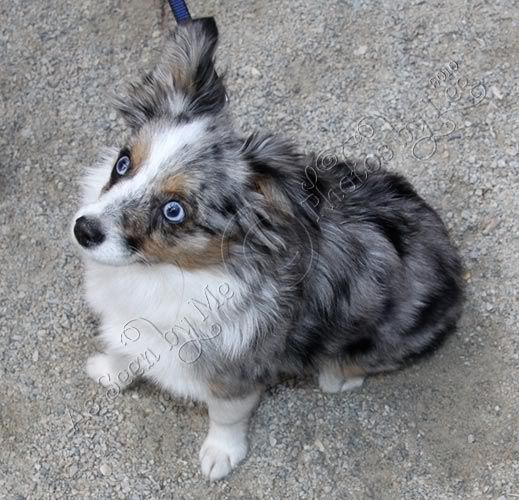 Despite the fact that I am not sure that I could actually ever own one because of all their health issues, one of my ultimate favorite breeds is the Bulldog. Their level of "ugliness" actually transforms them into being one of the

CUTEST

breeds ever! Who can't fall in love with this face?!!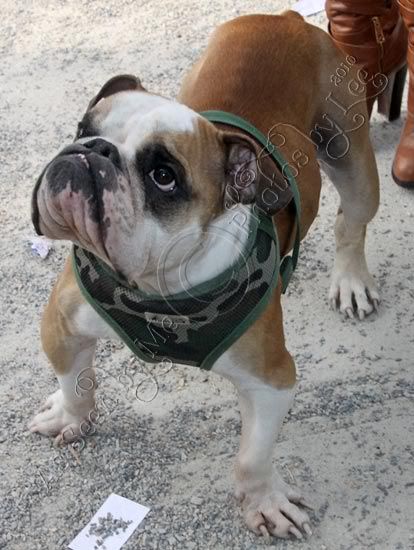 When I took that picture I was only focusing on the dog. It was only after I looked up that I actually saw the owners. The female of the couple just looked so familiar to me and I couldn't for the life of me place where I knew her from, but wherever it was from I knew I had seen her recently. So in my "let me unknowingly figure out a way to inadvertently make a "fool" of myself" way that I seem to be developing nowadays I told the woman that she looked so familiar to me, but that I just couldn't place her. I then went on to list some places that I thought I might have known her from and she nicely kept saying that she hadn't been a part of those events or been to those places. She then said that she was an actress and that was likely how I "knew" her. I had to laugh. I apologized for bothering her and she nicely told me not to worry about it because she wasn't bothered. I felt so bad for not remembering what her name was or in what I had seen her. It wasn't until later that day that I finally remembered what I had seen her in and when I got home I looked up her name. Her name is

Taryn Manning

and she occasionally is on both

Sons of Anarchy

and

Hawaii Five-O

. Duh!


(Picture © 2007 Fox Broadcasting Company // Photo credit: Andrew Southam)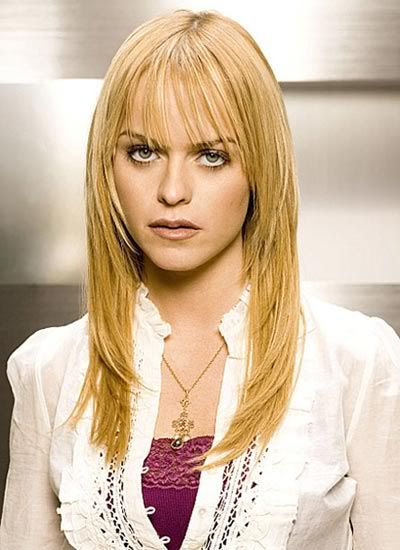 Well that is all the pics for now. There was more that enough I am sure! Lol!

HOPE YOU ENJOYED THE PICS!!

FOR NOW.