SAT NOV 6th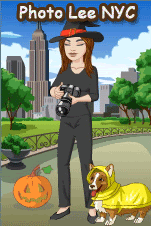 Part One of this CUTIE PIE FILLED post is HERE.





3.) Childhood Stories/Cartoon Related



Batman & Joker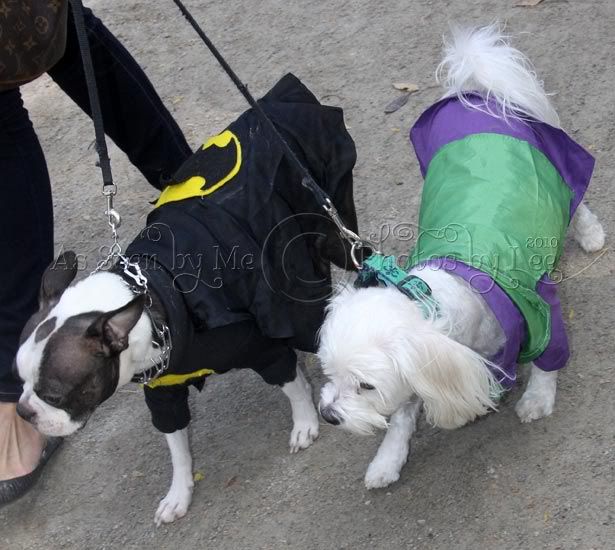 Iron Man and a Fairy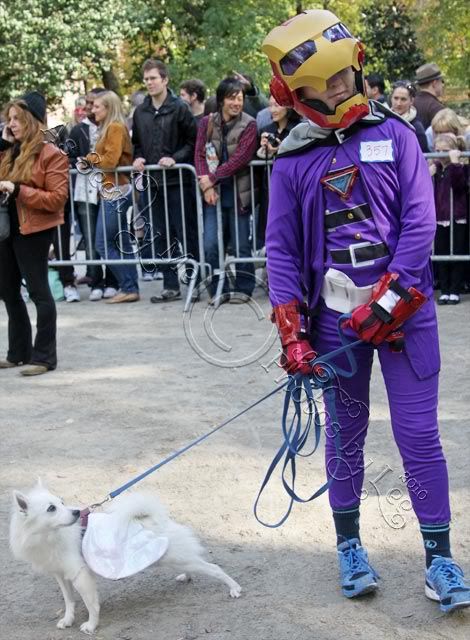 Spiderman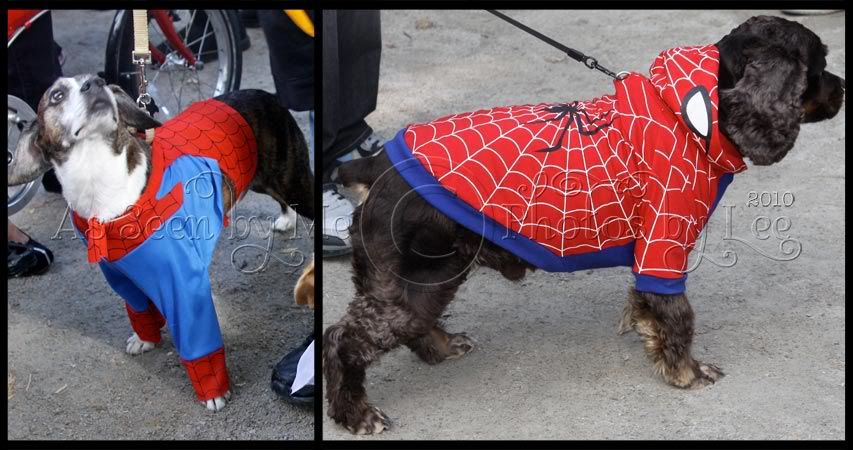 Superman (I LOVE how the first doggie was dressed as Clark Kent taking off his clothes to bare his Superman gear!)




Transformers' Bumblebee (This gentleman and his doggie were last year's Best In Show winner with Thriller! Pic 1 Pic 2 The first photo is by Joujoubee. The second photo is by Pamela Skillings.

The doggie is a Celebrity Dog Model named

Bandit Rubio

and his Award Winning Designer owner is

Anthony Gil de Rubio

. You can check them out on their Facebook Page. They always have the BEST costumes at all the NYC events! :D)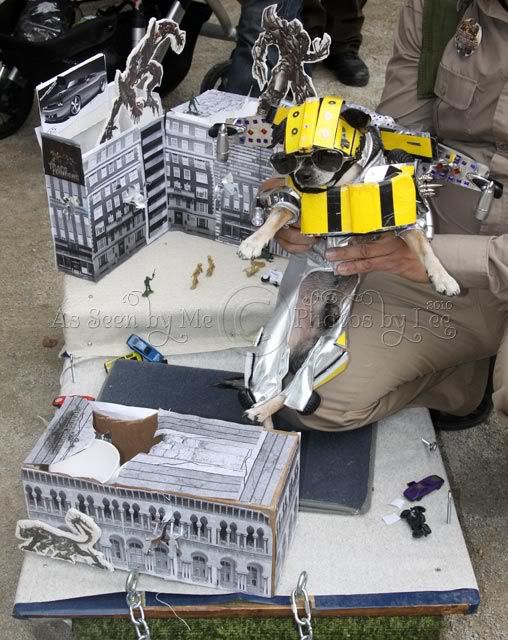 Wonderwoman (The second picture is from last year. I only put it in so that you can fully see the costume.)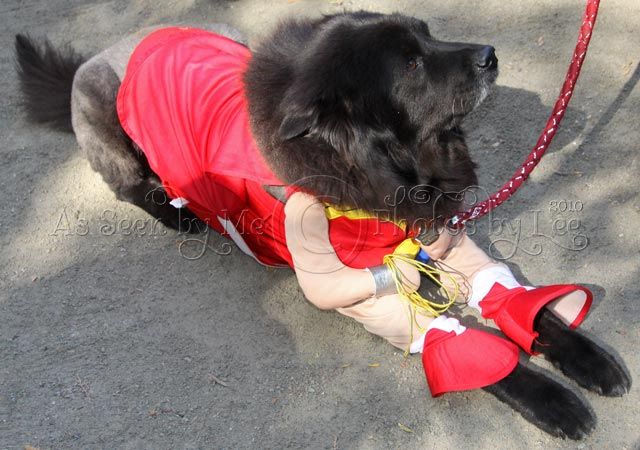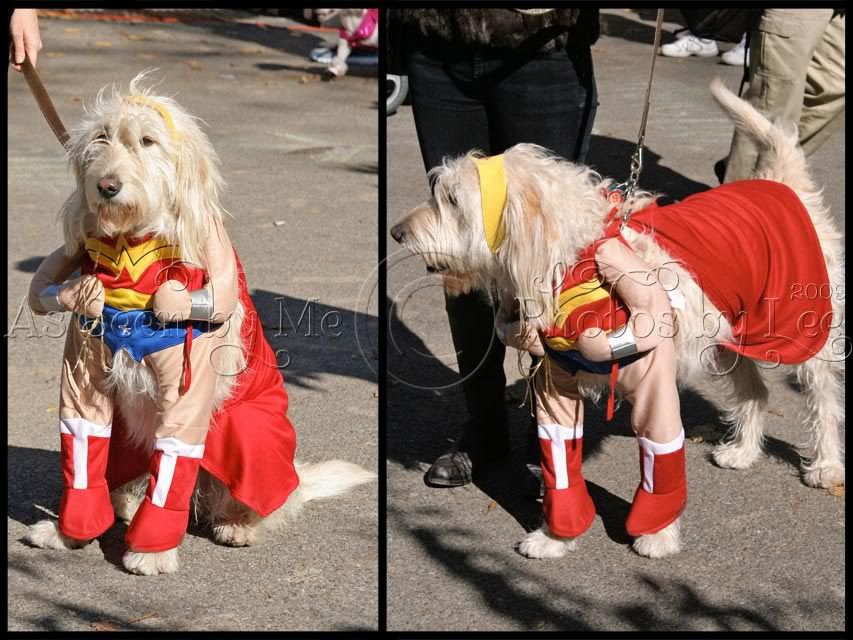 Wizard of Oz Related - Dorothy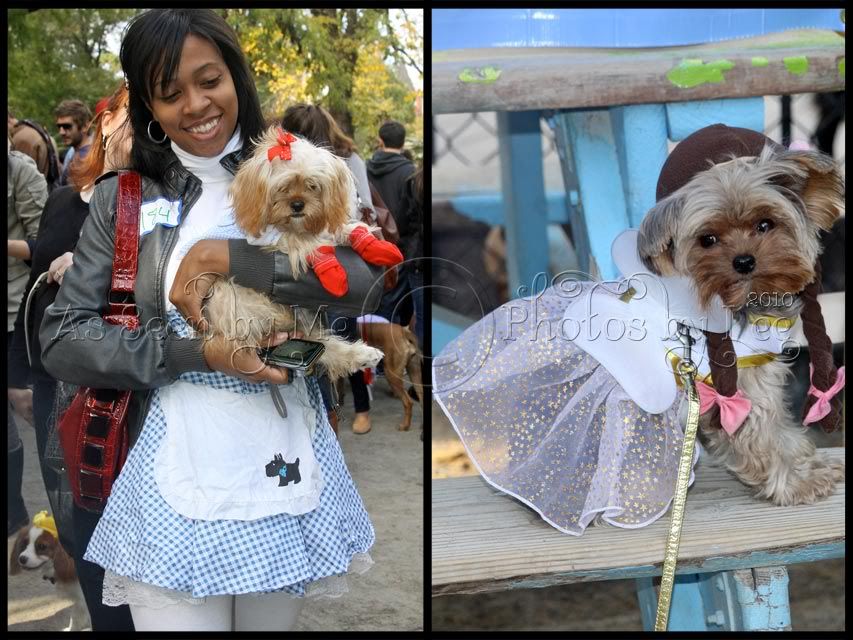 Wizard of Oz Related - Scarecrow (I Love how the first scarecrow was carrying a little diploma!

)




Alice in Wonderland was a BIG hit this year in both the doggie and human parades!)




Big Bird and Oscar the Grouch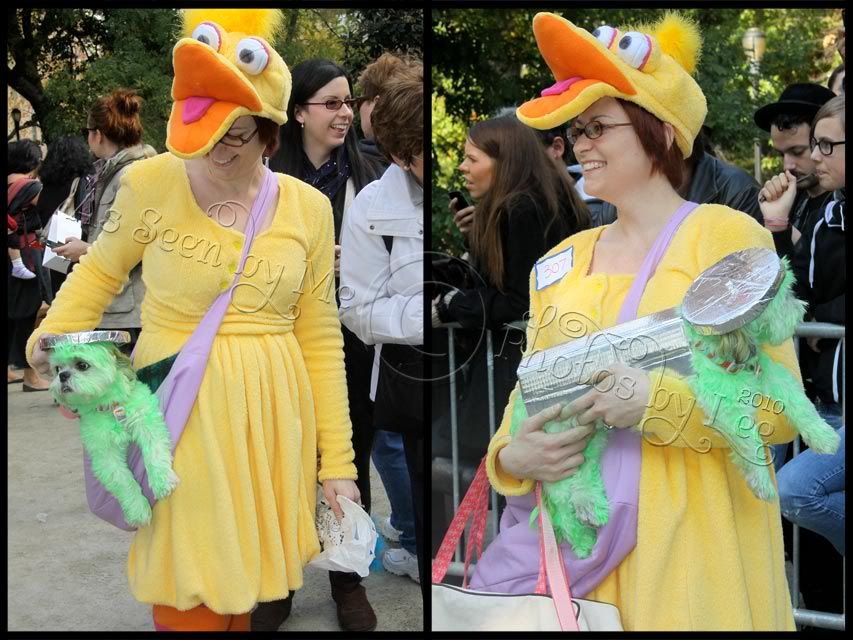 The Cat In The Hat with Thing One and Thing Two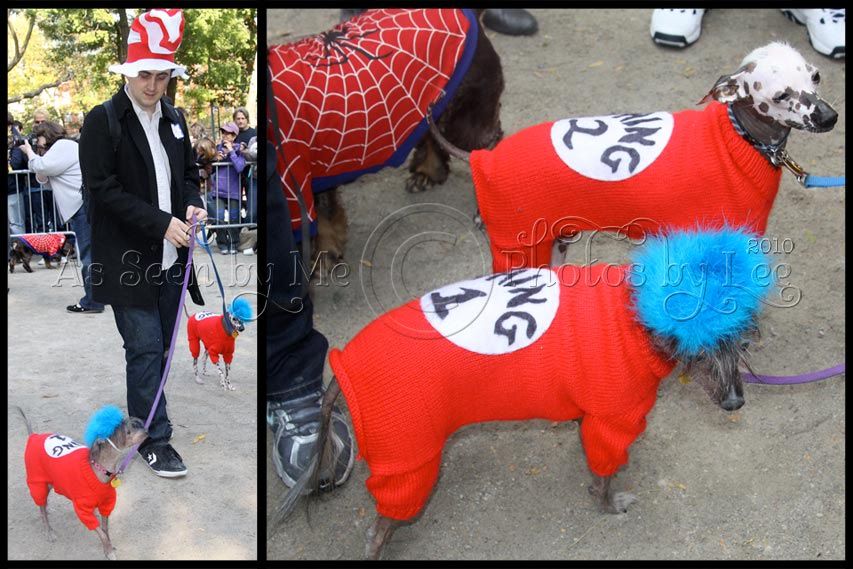 Fantastic Mr. Fox




Mini and Mickey Mouse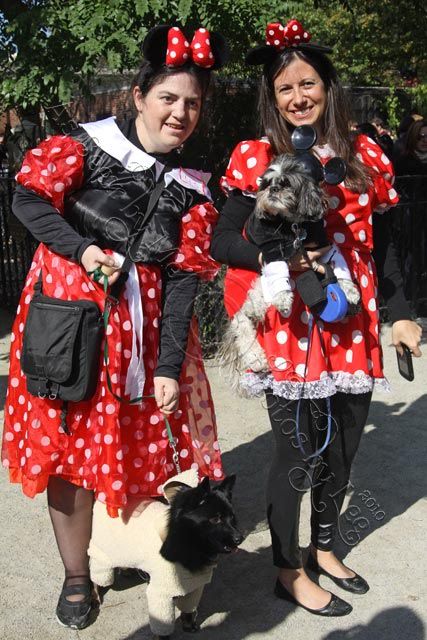 and Toy Story






4.) Cultural/Geographic related



American - Hawaii/Beach Themed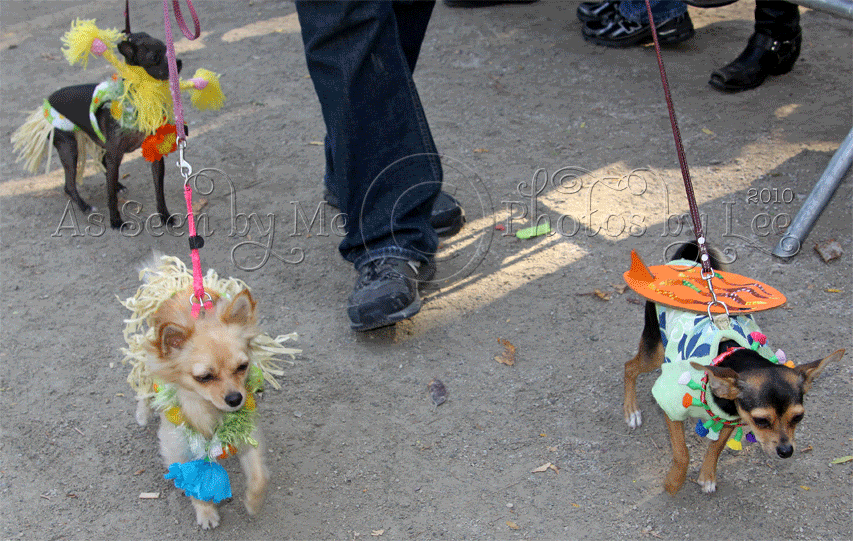 American - The Monster That Ate Manhattan




American - Native American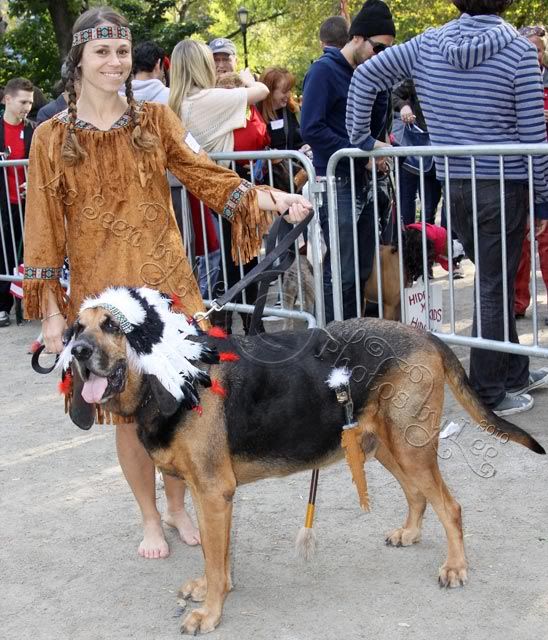 Asian - Chinese Dragons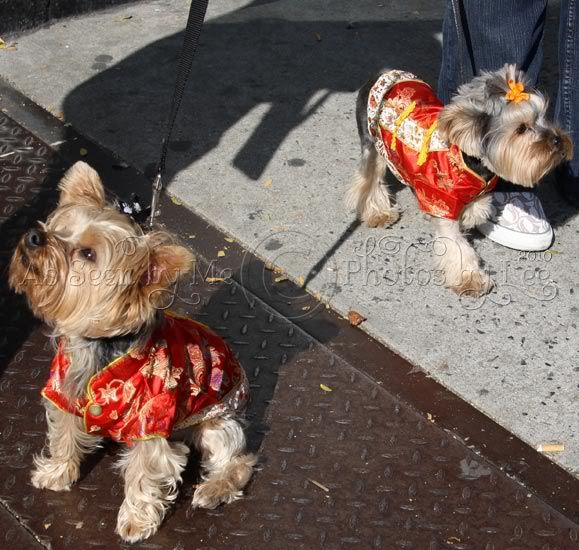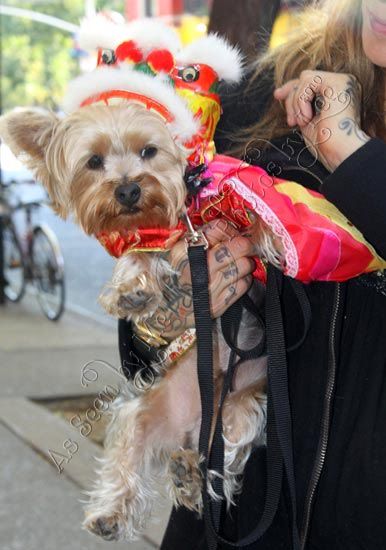 Asian - Japanese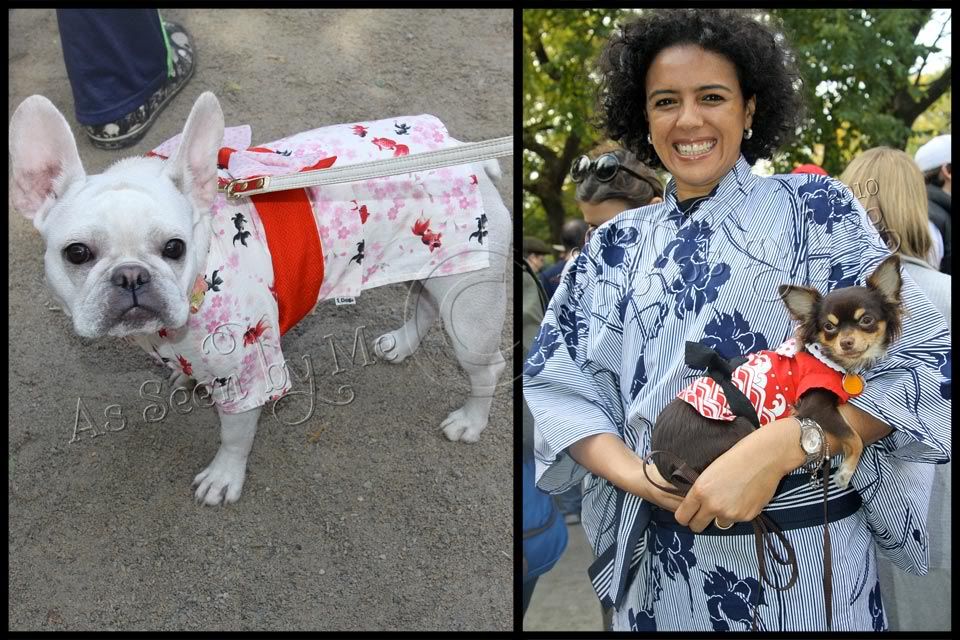 Egyptian - Pharaoh and his Queen (Last year this doggie was The Pope. Pope pic by Pamela Skillings.)




Egyptian - The Mummy




Mexican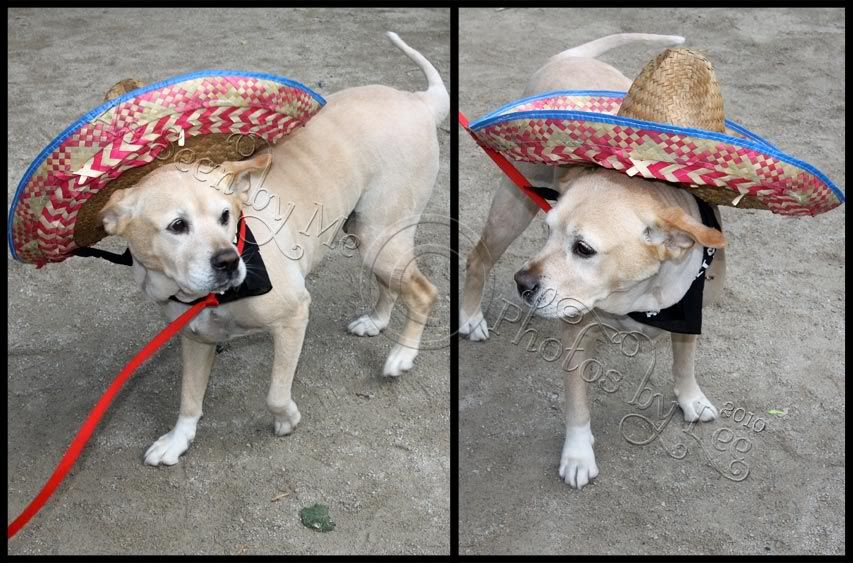 Roman - "Your Chariot Awaits"


5.) Food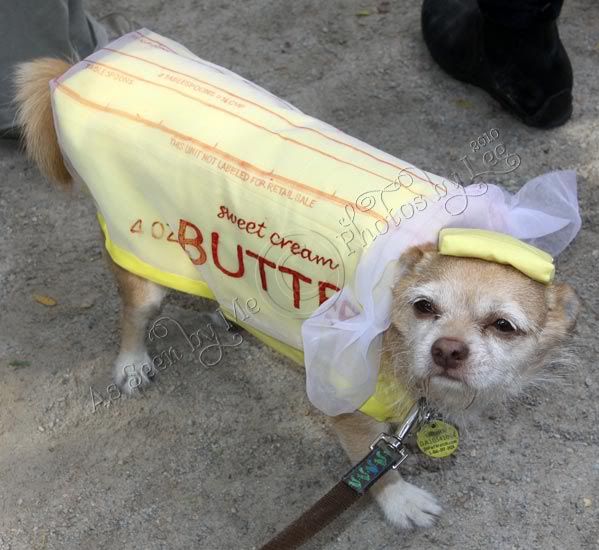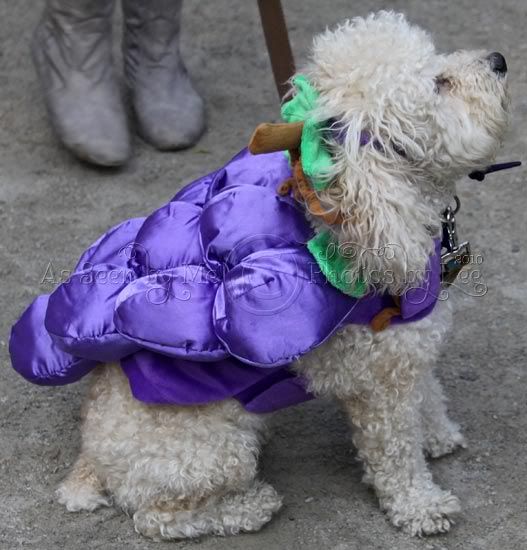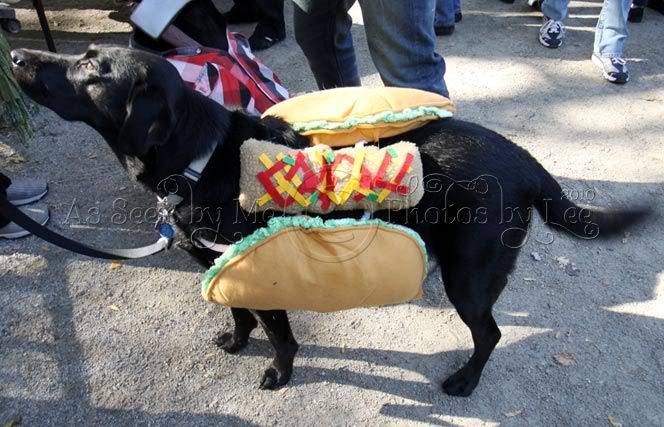 You can't have food without condiments ....




.... a Chef!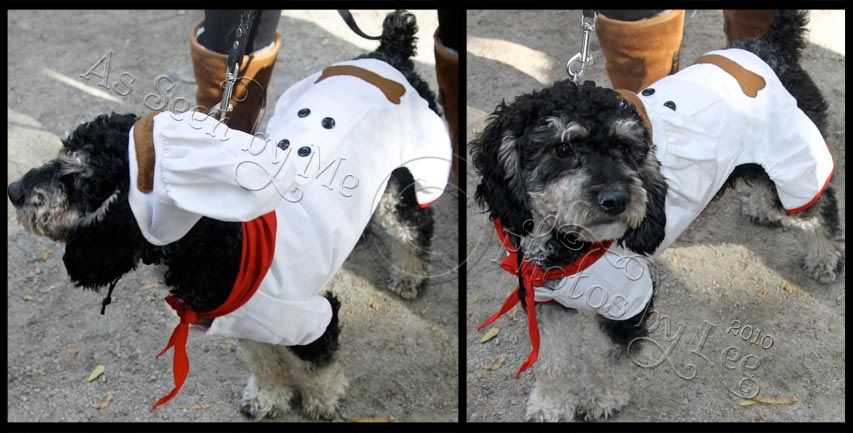 6.) Law Related



A Prisoner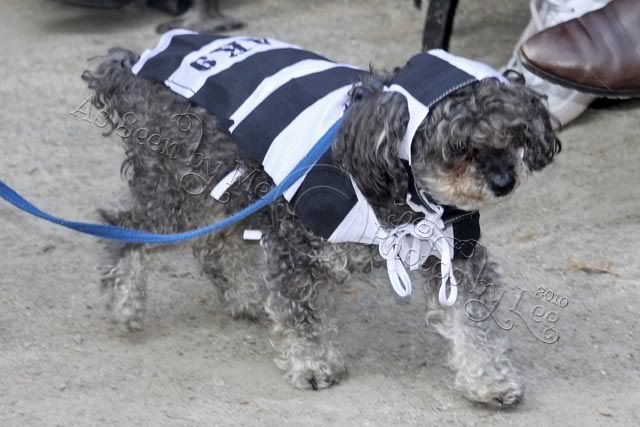 Sheriffs and ....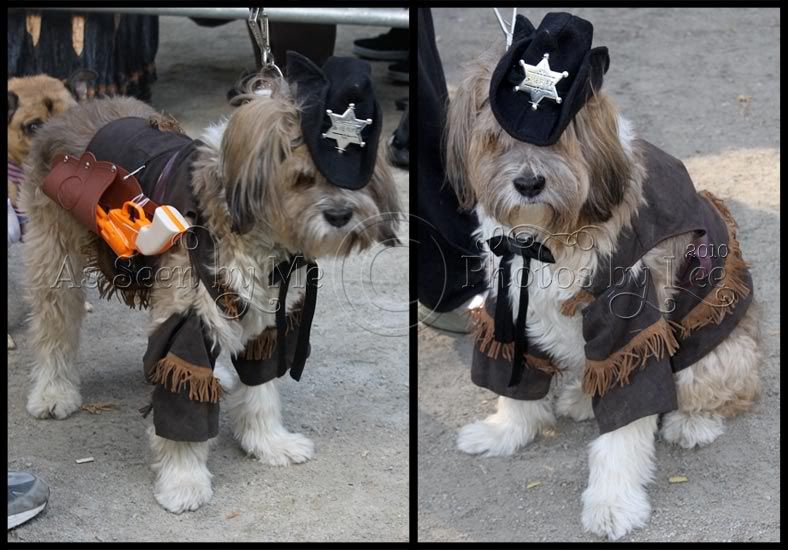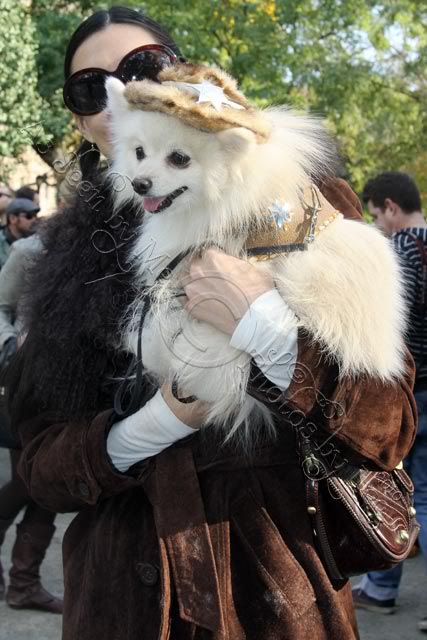 .... Sherlock Holmes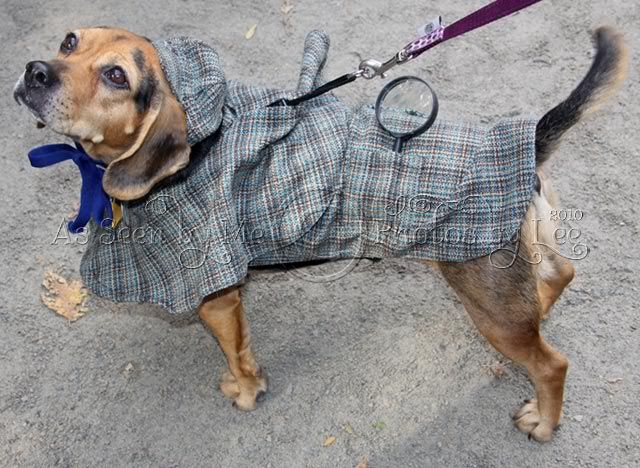 This following dog wasn't in the Parade. I saw him or her in Central Park on Halloween, but he or she was so cute I decided to include him or her in this post.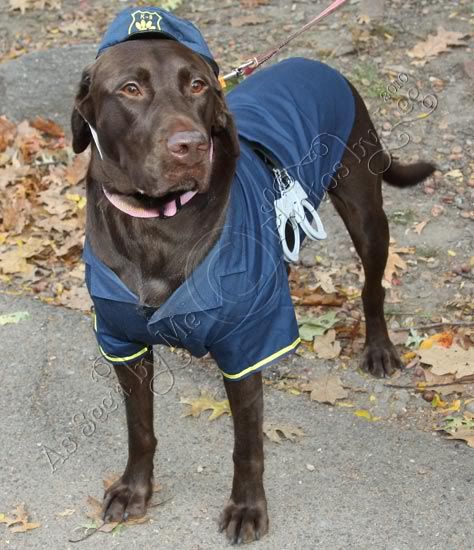 7.) Movie/TV Related



Breakfast at Tiffany's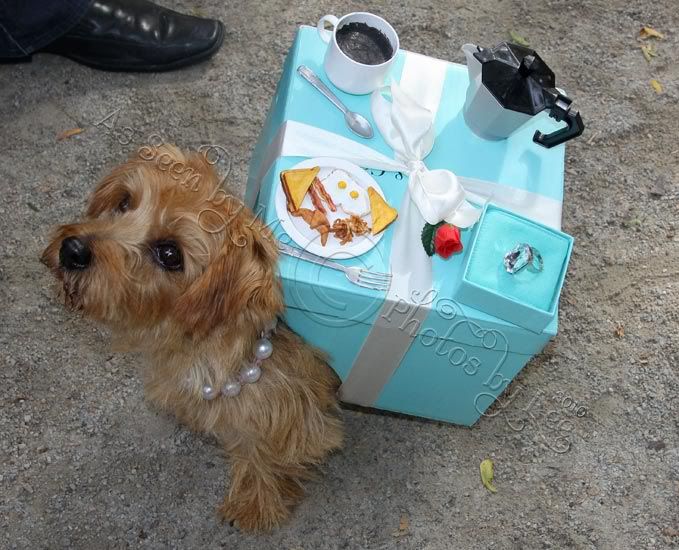 Desperate Housewife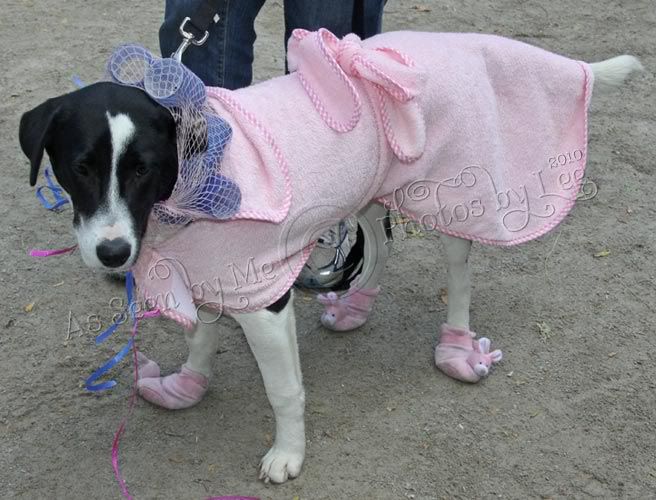 Gracie in "Woof with the Wind" (and she even found her own Rhett Butler! I loved the way her dress sort of flowed behind her in the wind when she was being pushed!)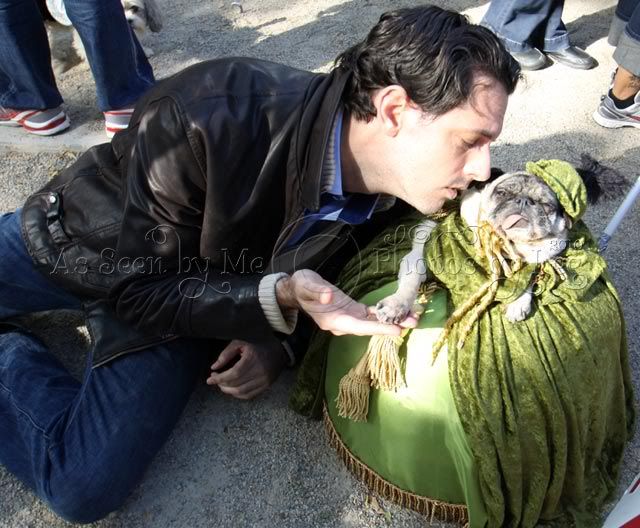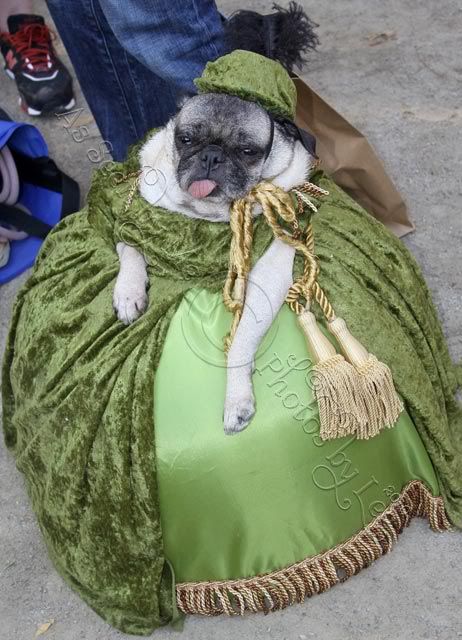 Pirates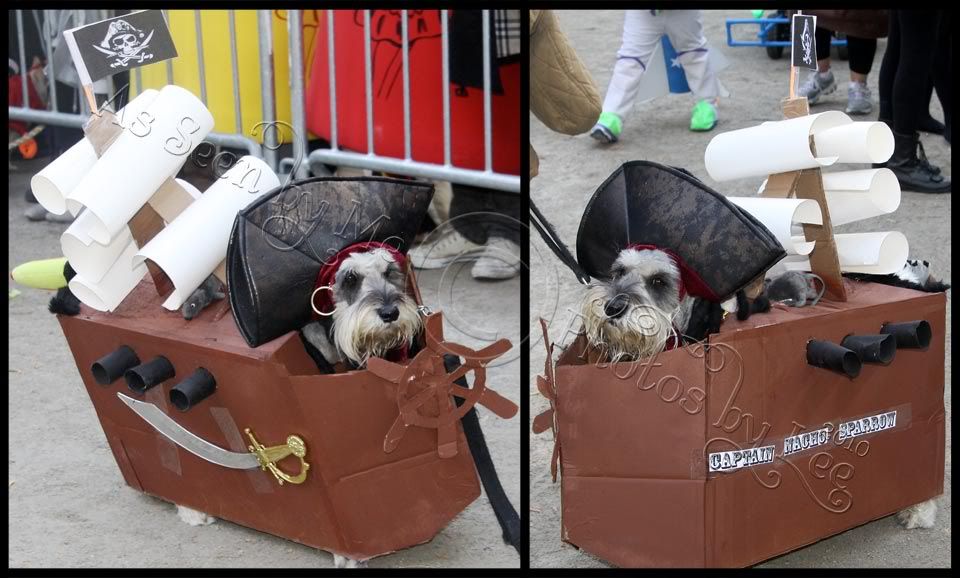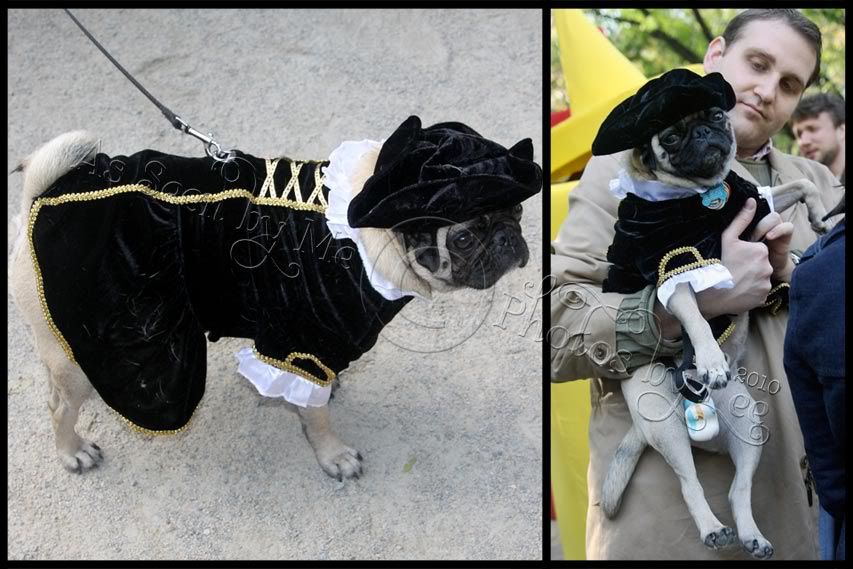 Rocky (They were my personal favorite of the day because I

LOVE, LOVE, LOVE

the

Rocky

series - well I Love Rocky I-IV, V and VI don't exist in my universe. Lol!) Just in case you don't know the characters that the guys and gal below were portraying, from left to right they were Ivan Drago, Paulie, Adrian, and Rocky and the dogs were Apollo and "Clubber" Lang. I just LOVE that the Clubber Lang doggie had a feather earring!!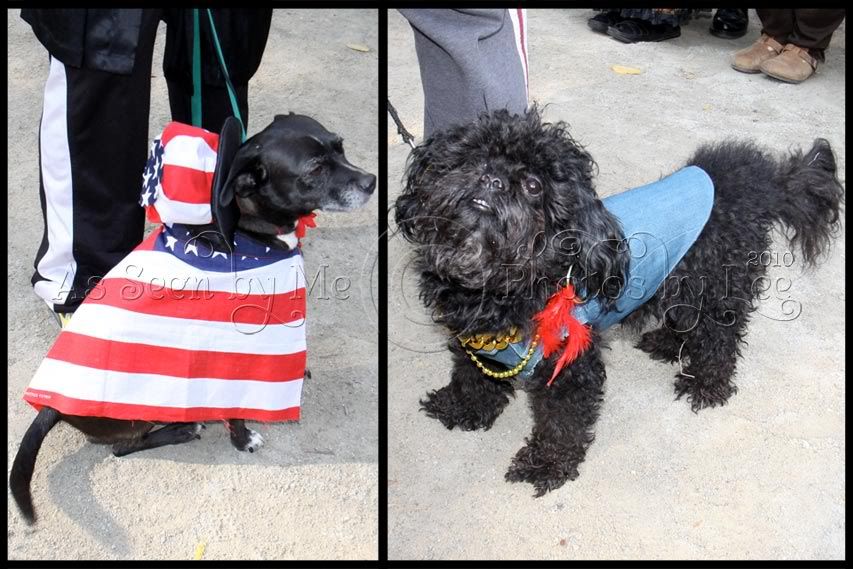 Tron (Man, the 80's are back in full effect!!


)


Part Three of this CUTIE PIE FILLED post is HERE.