SAT. June 5th
FIRST, I want to THANK ALL THE PEOPLE WHO TOOK THE TIME TO LEAVE COMMENTS about my previous pics. I REALLY DO APPRECIATE you all taking the time to do that. I spend a good amount of time on both taking the pics and posting them up and it really does me good to know that the effort is appreciated. Thank you!




Part One of this post can be found HERE.



Weather wise, the day was kind of crazy. It went from being near perfect and very sunny to looking like it was about to rain. I have as yet learned how to take good cloudy day photos so these photos didn't come out that great. Sorry.

The next event was the

Donny Golden Fun Dance

that was open to all ages and skill levels. Like before, some of the

Keltic Dreams

dancers started the Fun Dance off, but then eventually other skill levels joined in.

The

WONDERFUL

music in this section was provided by Rhys Jones and

Cleek Schrey.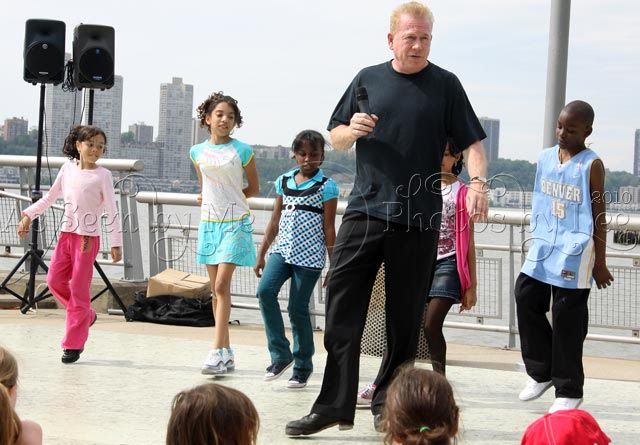 The little kids were just

TOO ADORABLE!

:)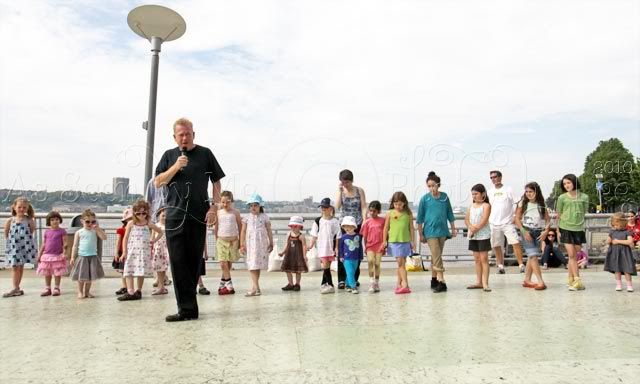 Then the adults gave it a try and all went perfectly .... well almost perfectly until there was a little tumble. Don't worry. No one was hurt. Everyone laughed the fall off.




After the Fun Dance some of the

Keltic Dreams

gave a spontaneous little show. :) I Really wish I had been able to see their earlier official performance.




The next event was

The Donny Golden Dancers

. They were

REALLY GREAT!!

My photos don't AT ALL do them justice and for that I apologize to them. Click on their name to find out about the school and click

HERE

to learn all about

Donny Golden's

extensive list of accomplishments as a dancer, a choreographer and a teacher.

Their first dance was done by the adult dancers.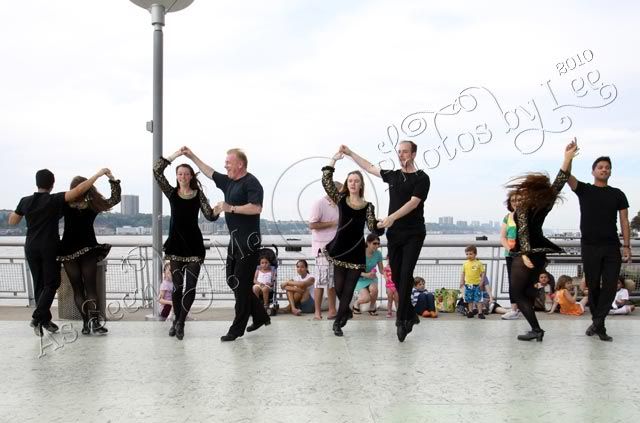 Emily Tavcar, Kieran Doctor, Kristen Callaghan, and Donny Golden
Lauren McMans, Joseph Seletski, Chloe Mullarkey, and Joseph Dwyer


Then the young women and girl dancers performed.



Caitlin Ward and Virginia Clark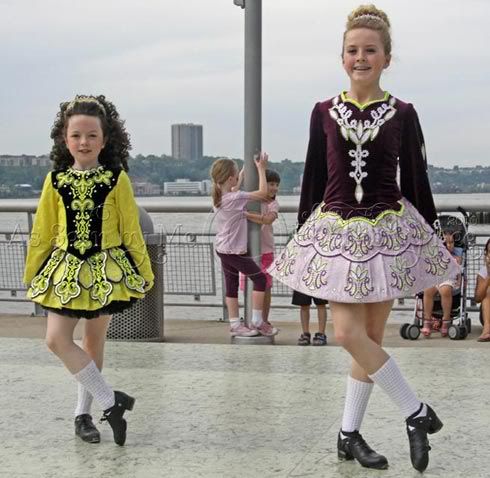 Tara Glennon, Delanie Fekert and Aisling Cantillon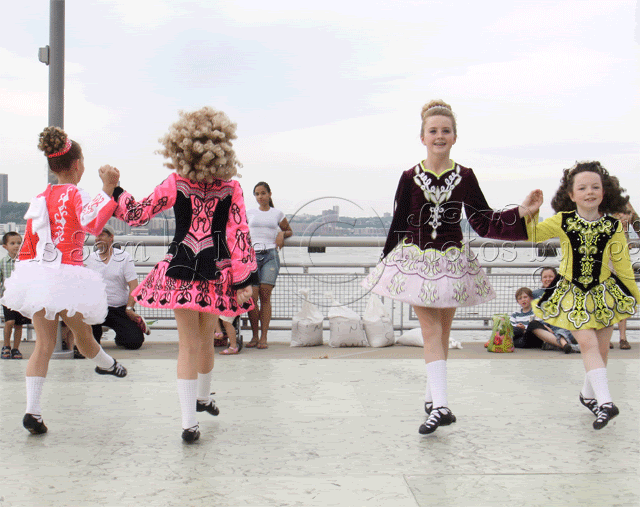 This cute little girl,

Caitlin Ward

, almost looked like a doll.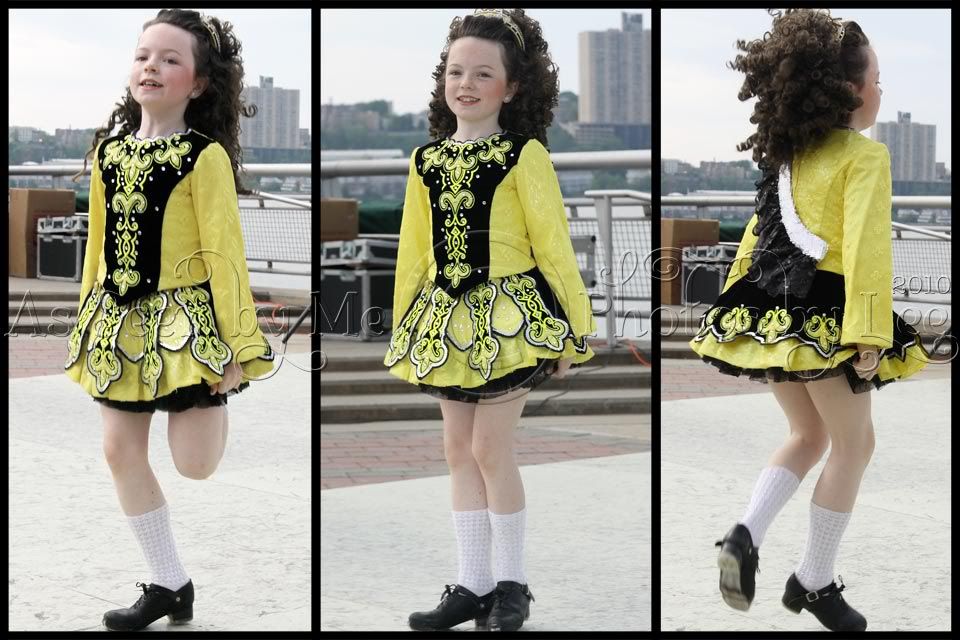 Virginia Clark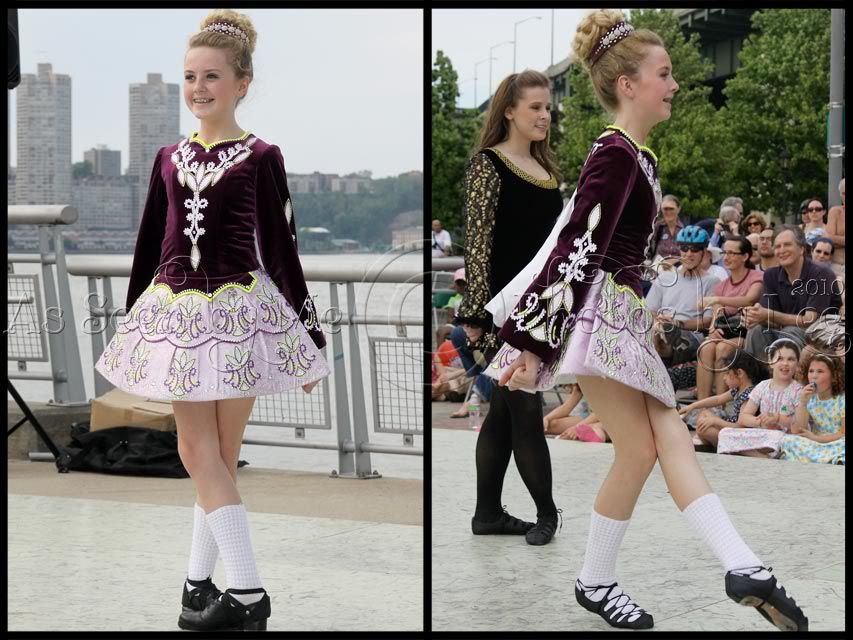 Tara Glennon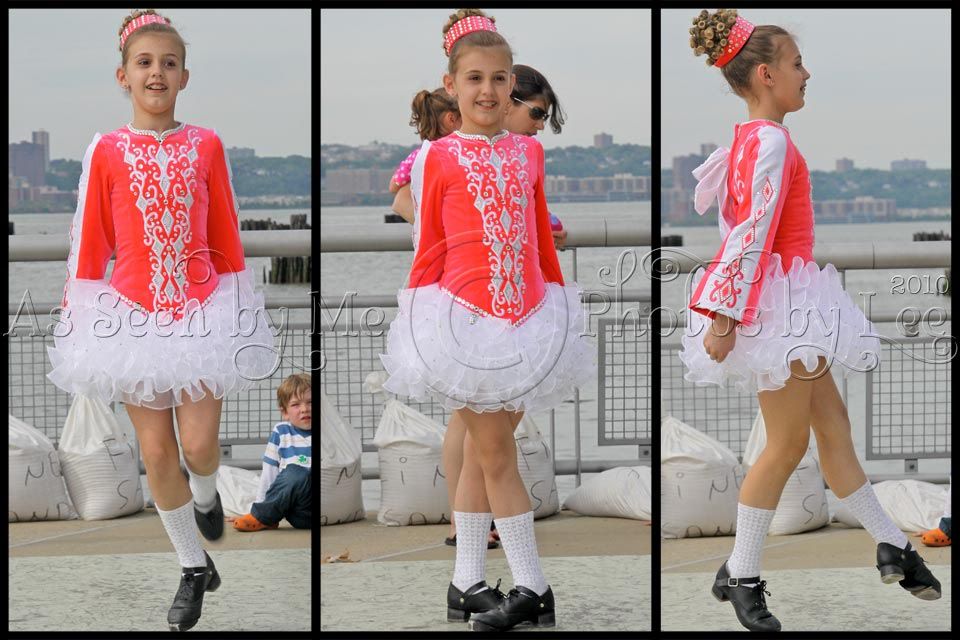 Delanie Fekert
Aisling Cantillon


Then the young male dancers performed.


Sean Doctor and Andrew Tavcar


Afterwards, the

Niall O'Leary Irish Dance Troupe

performed.

Niall O'Leary

appears to be a man after my own heart because he lives in two worlds, the world of science and the world of creativity. He is not only a Very Accomplished dancer, but also an architect. You should check out his site

HERE

and read this article about him HERE in order to learn more about him. :)

Once again, I was only able to find out the names of some of his dancers. If I find out more of their names I will amend the post. Also, once again, my pictures do NOT do the dancers justice and I again apologize to them for that.




I believe that the first dancer (staring from the left) is

Caitlin McNeill

, the third dancer is

Rosemary Cooper

, and the last dancer is

Joanna Barry

.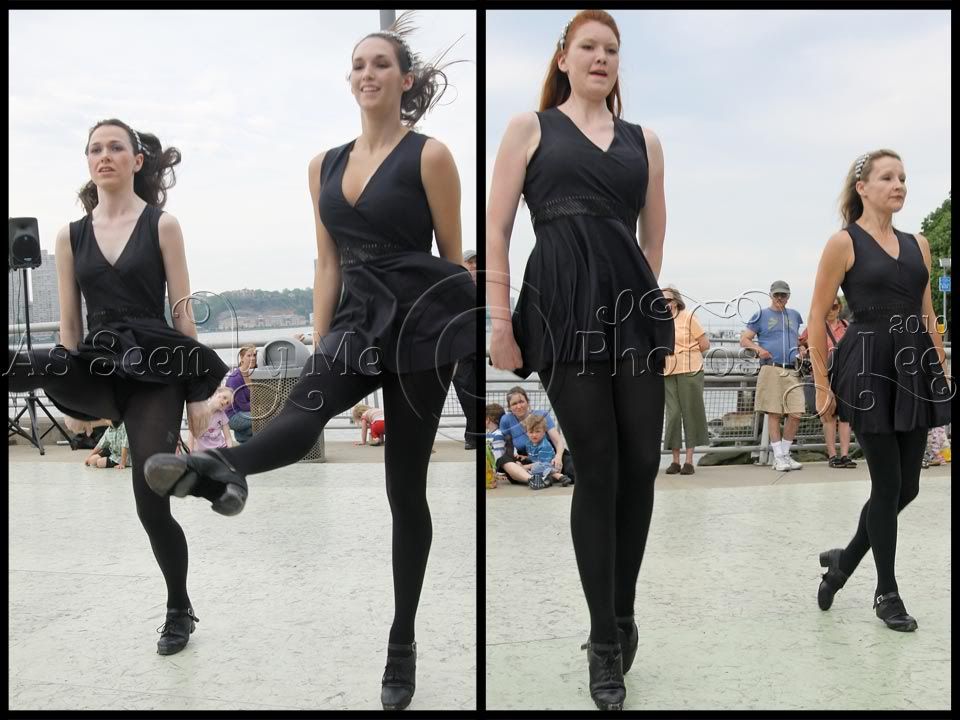 I believe this female dancer is

Darrah Carr

. Her smile during all of her performances was

AMAZING

and almost contagious! :D :D Her smile made you feel like you were dancing with her, instead of just watching her.




I believe this female performer is

Louise Corrigan.






She gave an

AMAZING

solo performance where she seemed to basically fly. I think she spent about 75% of the performance high up in the air. It seemed like her feet barely touched the ground. :) Even though it is not initially obvious in the two outer photos, she is up in the air in both of them. The middle photo is not the only one in which she is flying. :)






Joanna Barry

capped off their segment with an

AMAZINGLY BEAUTIFUL

scarf dance. I wish my pictures had come out better so that you all could get a true sense of how beautiful the performance really was.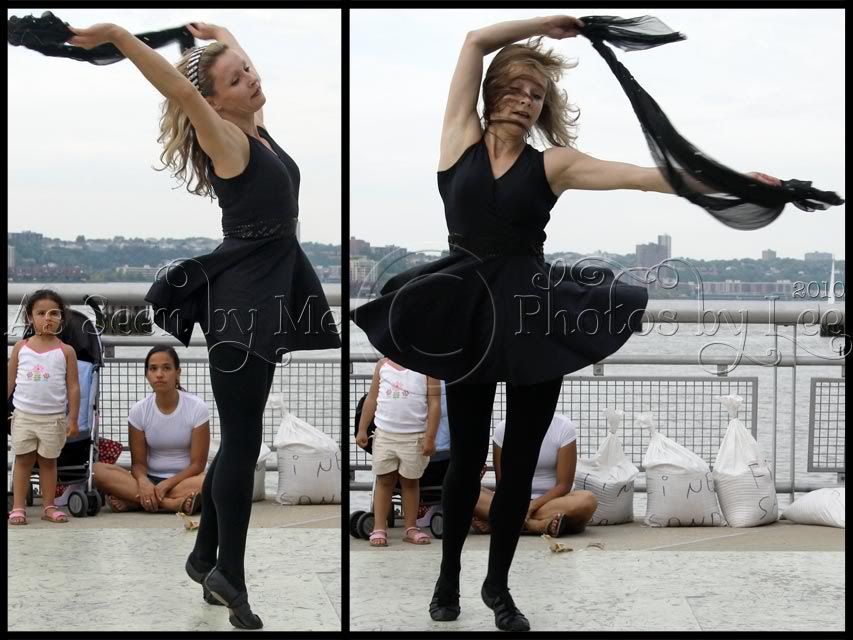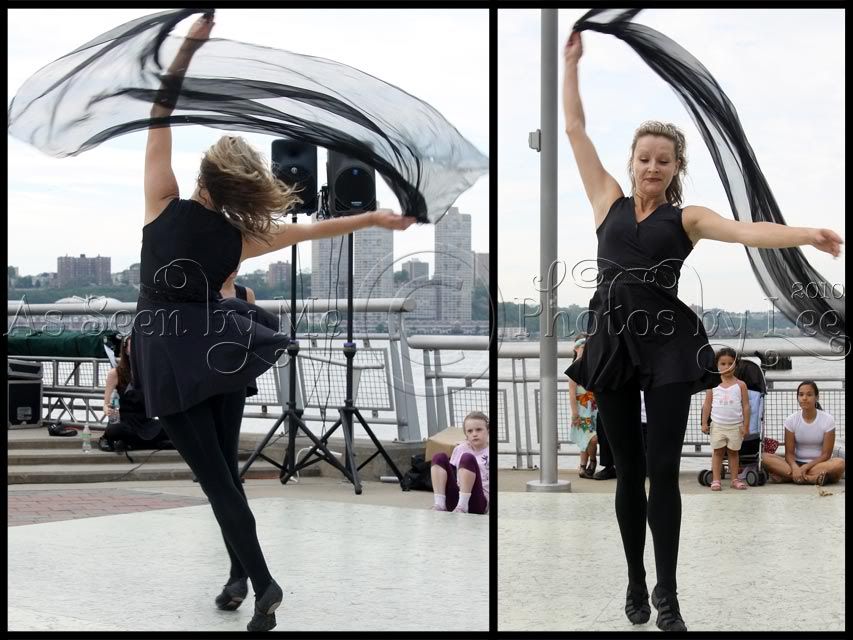 The final performance of the night was a

Darrah Carr Dance.

I wish I had been able to stay for it, but I had to leave after the above performance.

I really hope you all liked the pictures and I hope that if you are in NYC this time next year, you check out the festival yourself and see these

GREAT

dancers in person. :D

I will leave you with a final picture of the tools of the trade. :)