TUES. May 4th
FIRST, I want to THANK ALL THE PEOPLE WHO TOOK THE TIME TO LEAVE COMMENTS about my previous pics. I REALLY DO APPRECIATE you all taking the time to do that. I spend a good amount of time on both taking the pics and posting them up and it really does me good to know that the effort is appreciated. Thank you.


Well, two weeks ago RESCUE ME came to Harlem to film.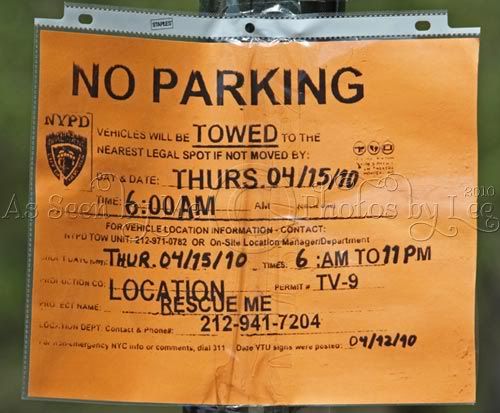 The shoot took place on 121st St. between Manhattan Avenue and Morningside Avenue, with the trailers set up on Morningside Avenue.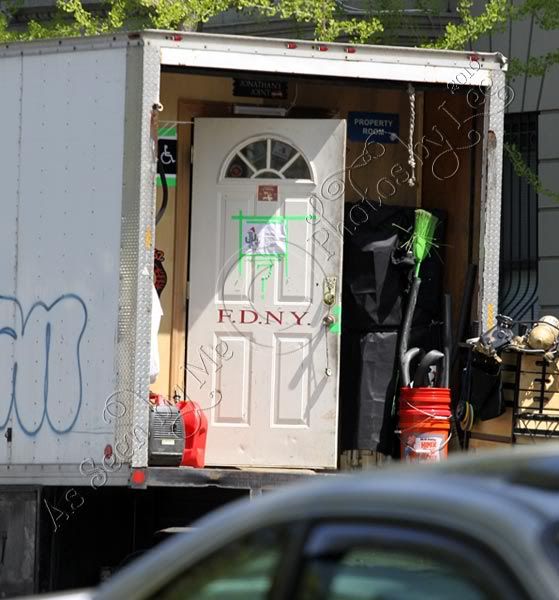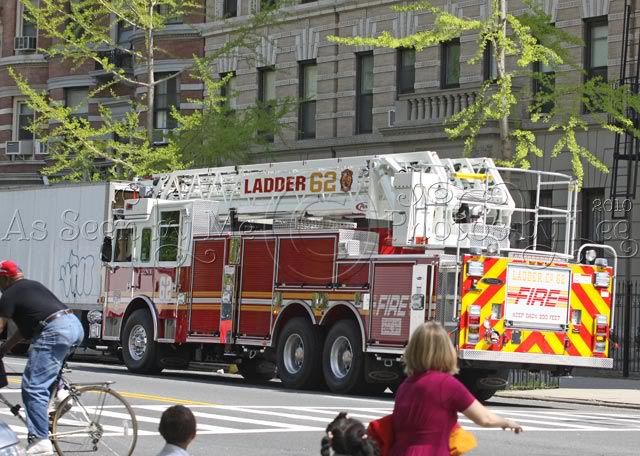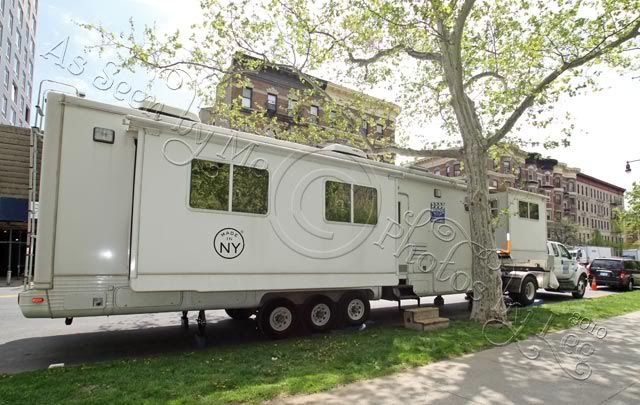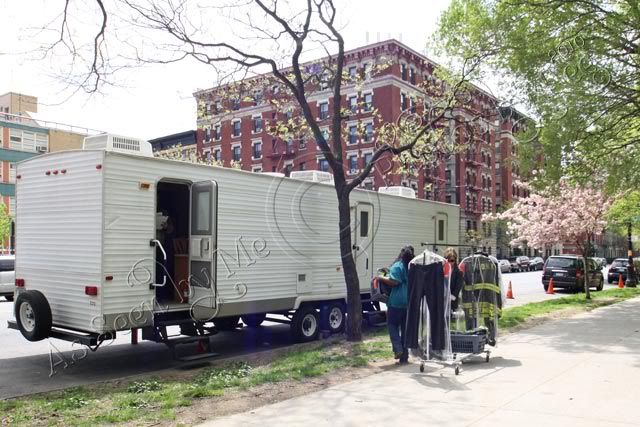 If the location and/or the first photo seem familiar to you, that is because this is the same block that Law and Order: SVU taped on about a month prior. (You can see those pictures HERE.) Unlike that day (the pic below) which was rainy and chilly, this time around the weather was PERFECT. :D

I LOVE SPRING!!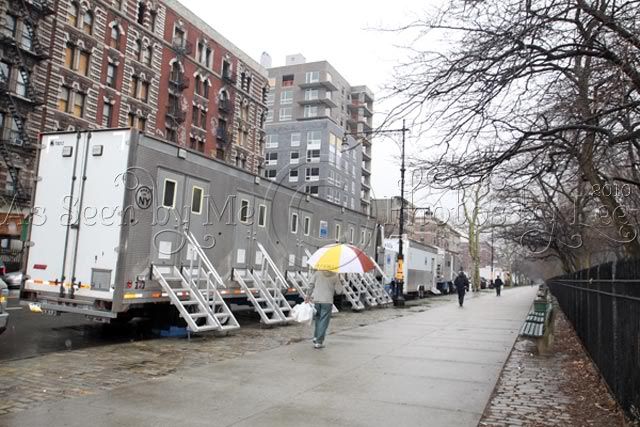 The thing that really stood out to me that day was just how accessible the actors were. There were no body guards around like there usually are on

SVU

shoots and some of them kept their trailer doors open while they went about their business inside. The other thing that also really stood out in a

GREAT

way is just how down-to-earth and friendly the guys are!! There were no "Hollywood Egos" present at all. :D They are very fan approachable and appreciative.

When I initially got there the crew was setting up the scene and camera equipment so the guys were just chilling out and not yet in their fireman gear. The first set of them that I saw was Steven Pasquale, John Scurti,

Larenz Tate

and

Mike Lombardi

. (Don't worry. Further down there are better pics of

Larenz Tate

.)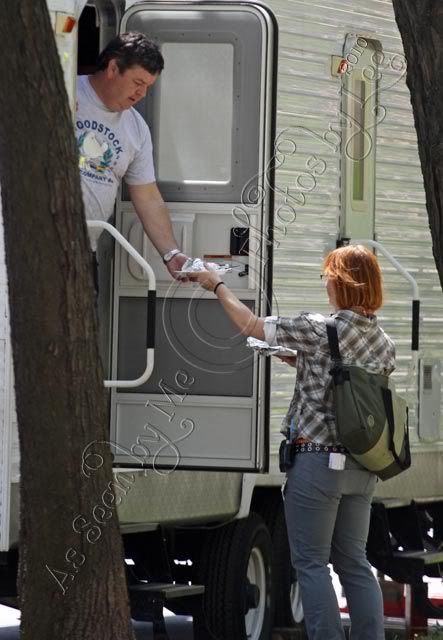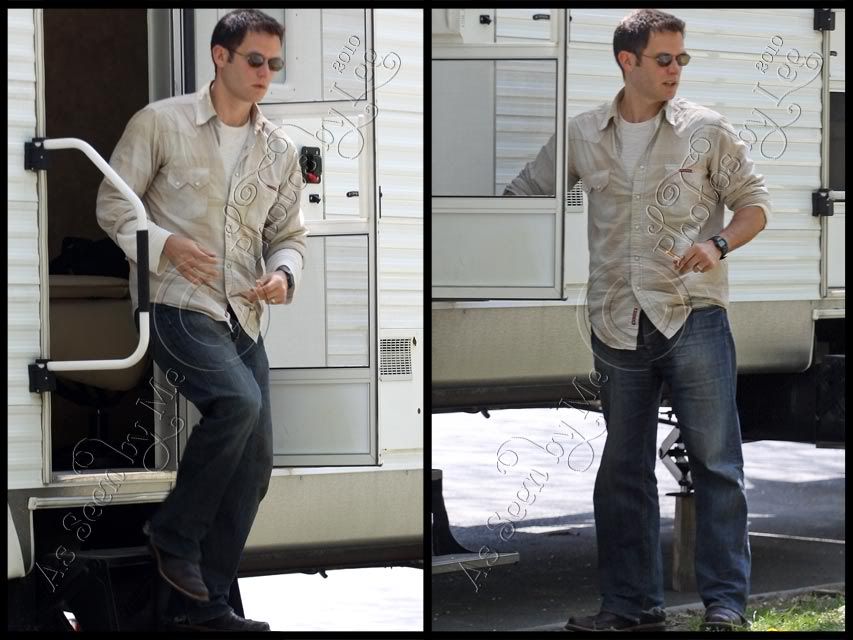 Steven Pasquale and Mike Lombardi

are

REALLY musically talented

. If you watch the show you should already know this. I told them how GREAT their musical talents truly are and I wish I had gotten a photo of how broad they smiled while they were saying thank you for the compliment. I also told

Steven

that he should be on Broadway with that voice and he said that "something" is in the works for him to indeed return to Broadway. :D That will be a ticket worth purchasing because

He Can Sing!

:D Below are the clips from the episodes where

Steven

sings. If you only have time to watch one of them, then watch the second one because that is the one that he sings completely through. He only sings for a portion of the first clip, but the clip is Very Funny! :D Finally, you can find his first solo album by clicking here: Steven Pasquale: Somethin' Like Love.




Clip from Season 5's

Mickey

episode:




Clip from Season 5's

Disease

episode:



If it seems that I am favoring

Steven Pasquale

over

Mike Lombardi

that is not it at all. I am just

REALLY, REALLY, REALLY

into Musicals! (Much to my partners dismay! Lol!)

I didn't see

Denis Leary

as of that point, but heard over a crew member's walkie talkie that he was on set ready to rehearse so I walked over to the set when I saw the guys also heading over there. Up to this point I also hadn't seen Daniel Sunjata and unfortunately he was not on set that day. :(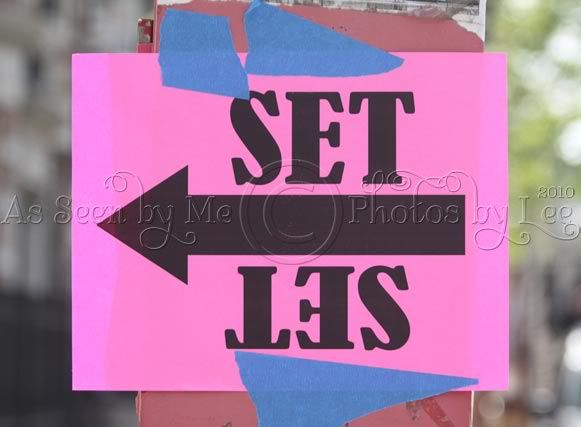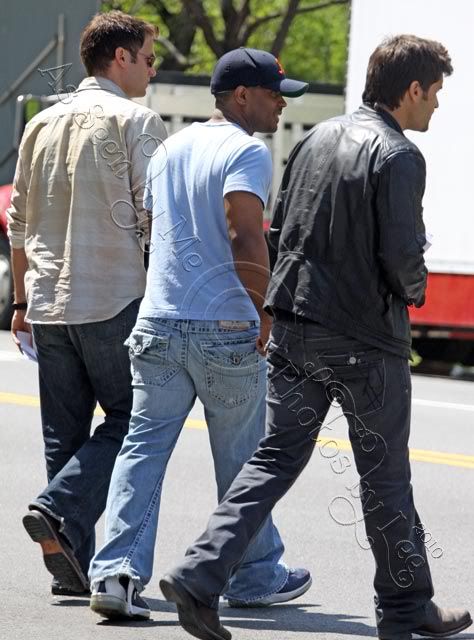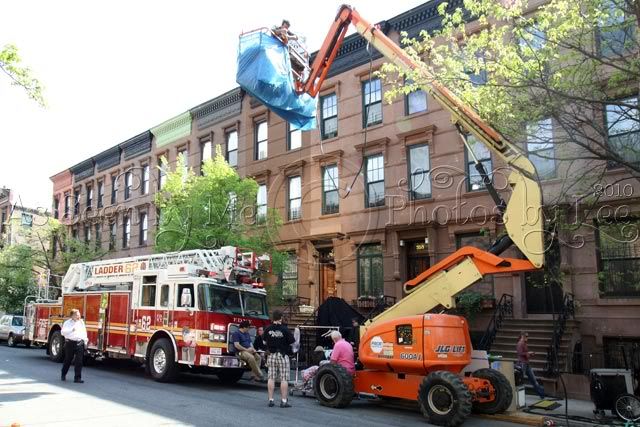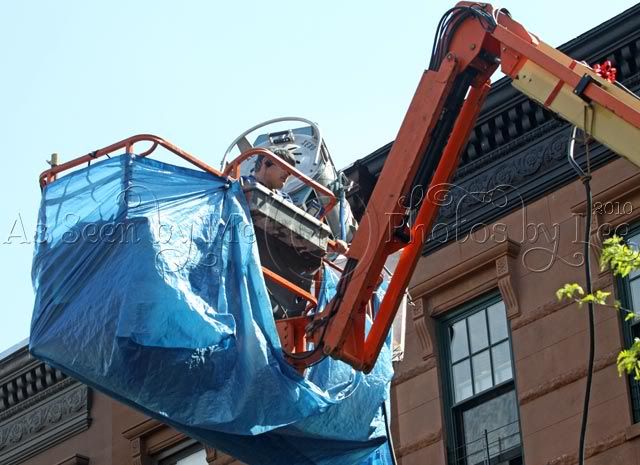 Their firetruck was so incredibly Spotless and Shiny.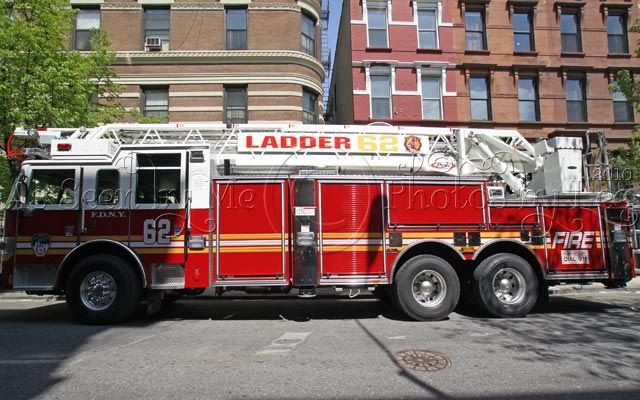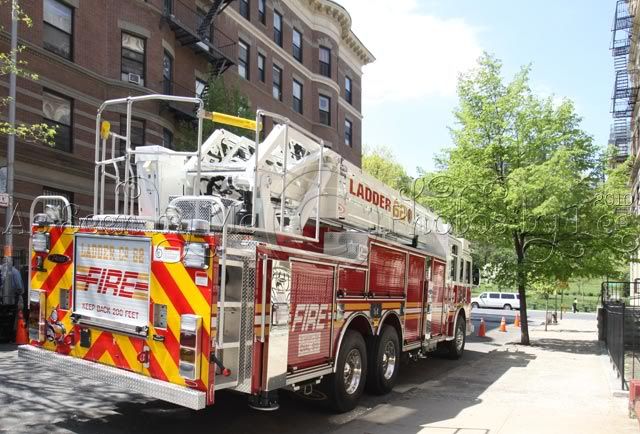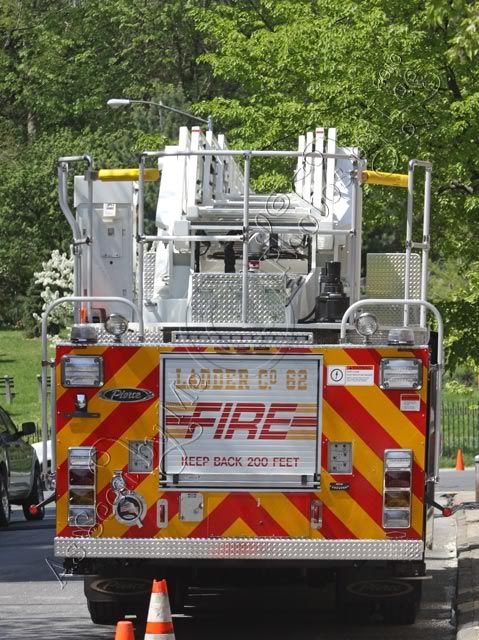 I

REALLY LOVE

this director's chair!!! (Btw, what is the real name of this type of chair?) It just begs the question, "Who are, and what happened to, "Witches" 1 and 2?" LOL!!! I obviously edited out what the chair really said because otherwise I think I would not be able to post the picture here on a non-soley-adult-rated blog. I really wish the picture had come out sharper. :)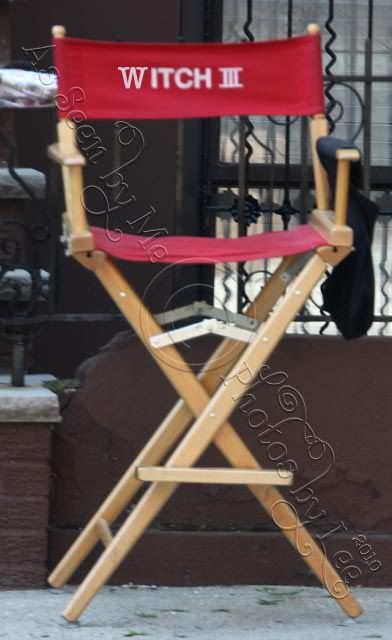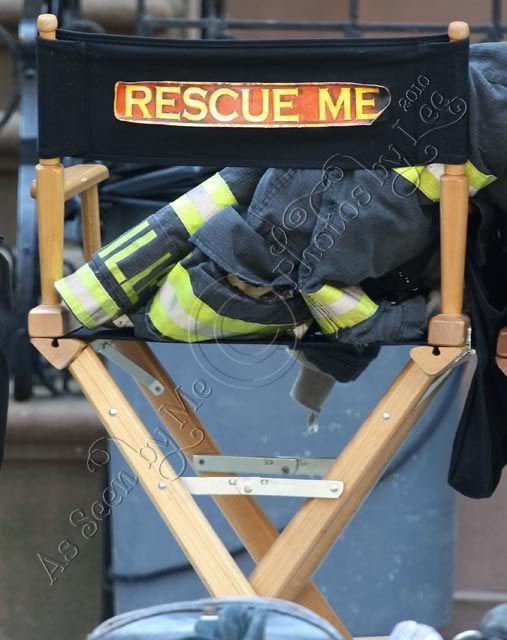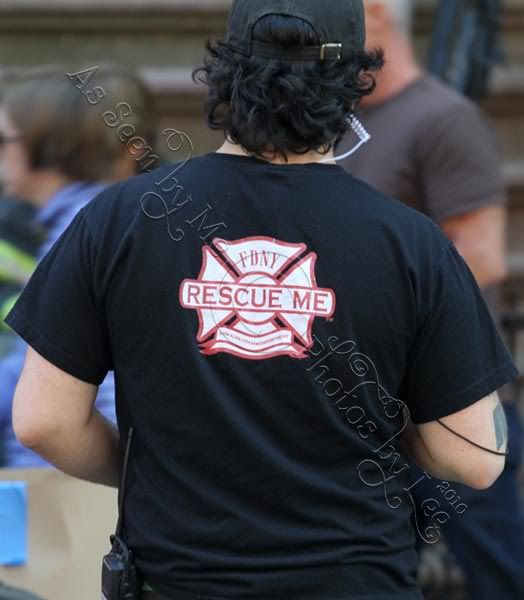 Finally I saw

Denis Leary

. He spent a good amount of time consulting with a real fireman.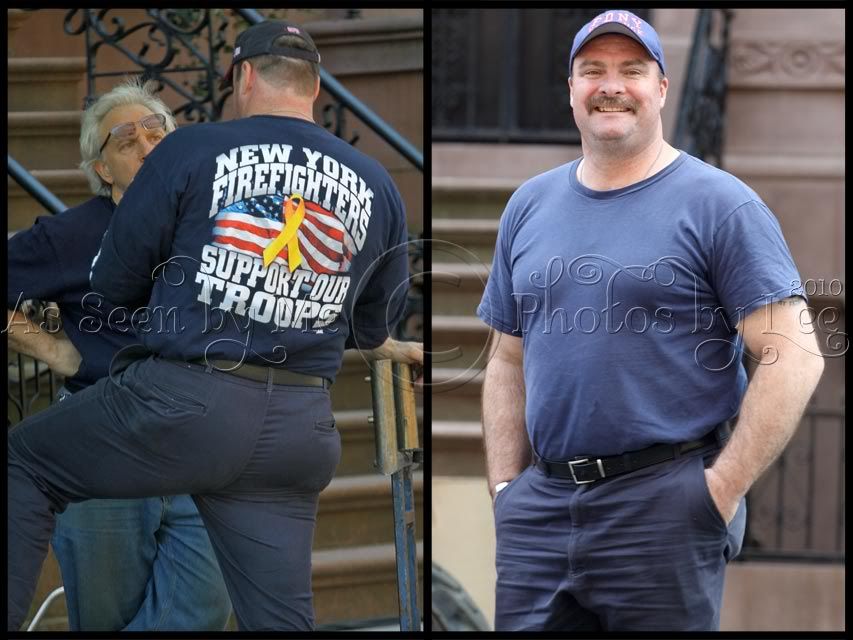 They then went for a break and to suit up. While he was walking over to his trailer I asked him for his autograph and told him just how much I LOVE "The Ref"!

I think it is one of the FUNNIEST MOVIES ever made!

This scene always makes me laugh so hard that I almost pee on myself! LOL! He chuckled when I told him that!






Warning:

The clip contains adult/foul language.



I then walked over to the guys' trailers and when I saw how bored

Steven

seemed and that he wasn't doing anything major (Lol! Gotta love his leg placement!), I asked him for his autograph.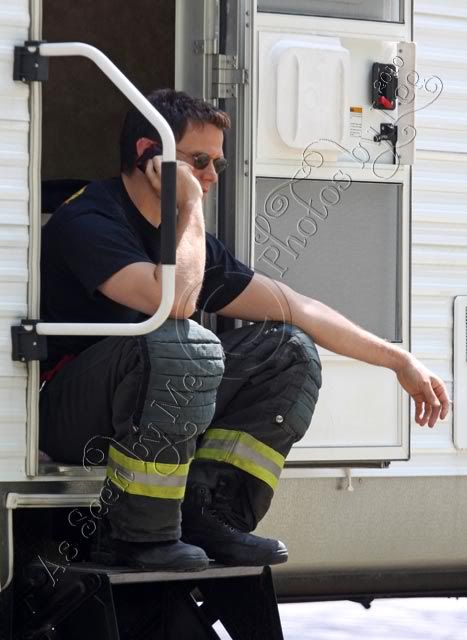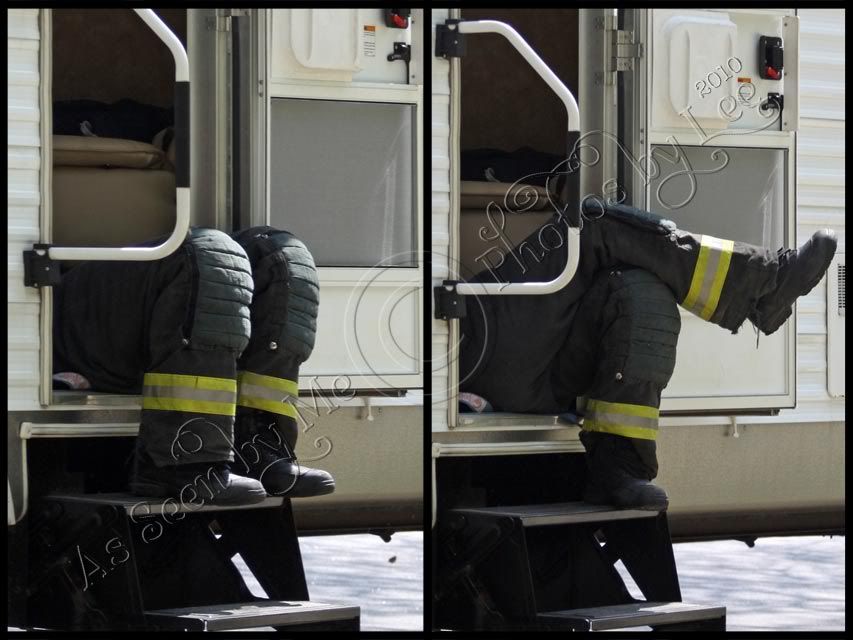 I was distracted when

John Scurti

finished speaking to

Steven

so I wasnt' able to get his autograph, but I did ask

Larenz Tate

for his and asked him to also make it out to my partner since he really likes Menage II Society.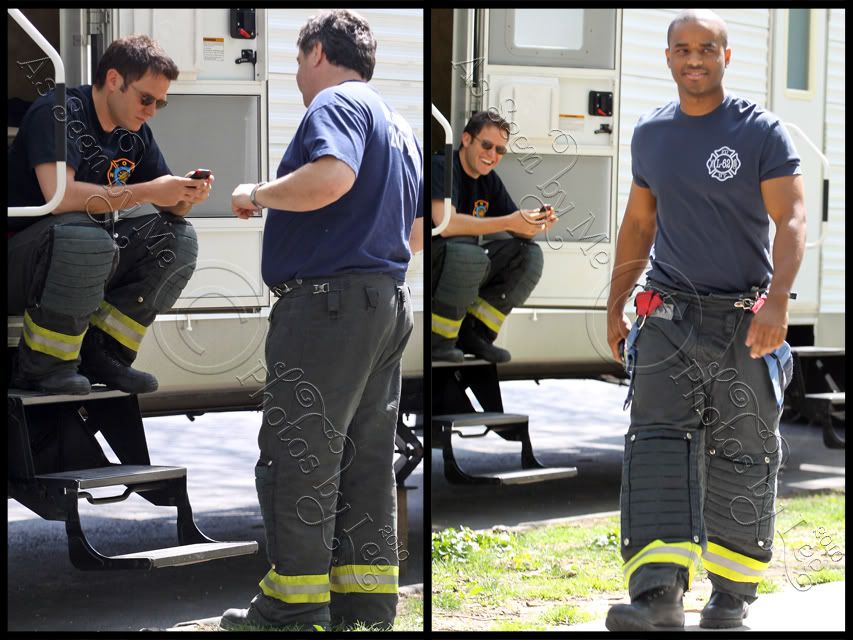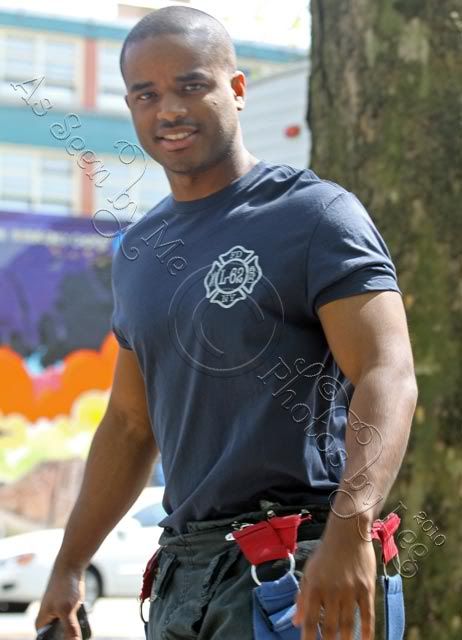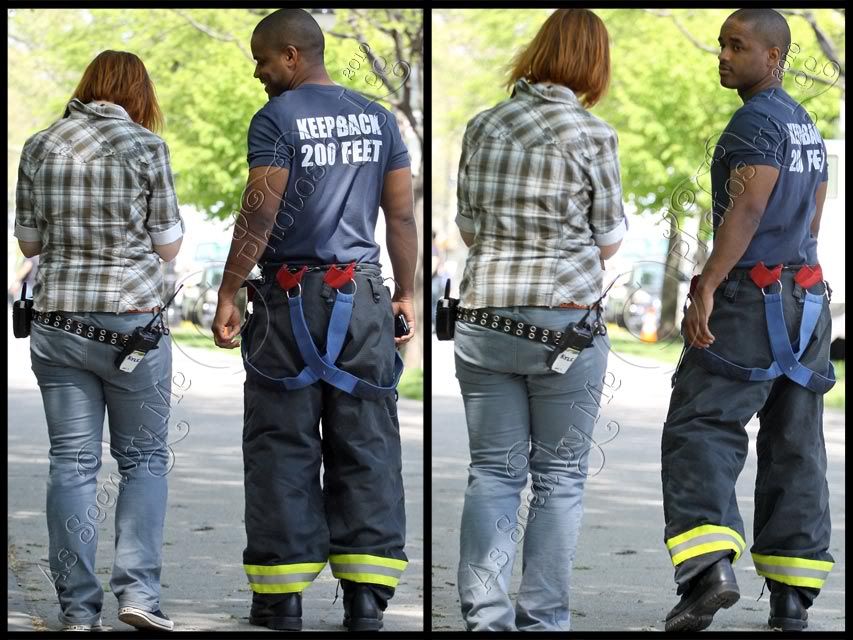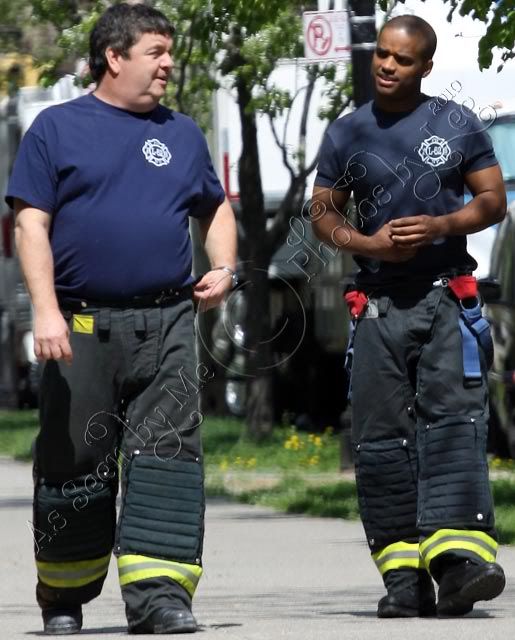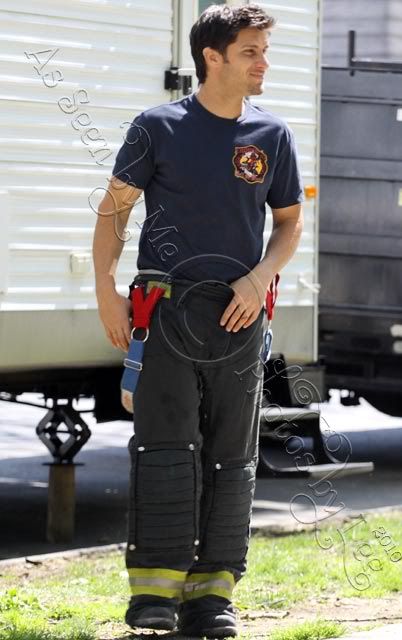 I of course asked

Mike Lombardi

for his autograph. :D


CLICK HERE FOR PART TWO OF THIS POST, WHICH CONTAINS MORE PHOTOS OF THE ACTUAL SCENES and SHOTS FROM ANOTHER TAPING.