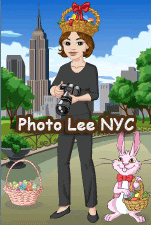 MON. AUG. 24th:
Unlike most New York City Parades, the Easter Parade is a far less organized event. From 10 a.m. - 4 p.m. the area along Fifth Avenue from 49th to 57th Streets is closed to vehicular traffic, and folks wander the street admiring various Easter Bonnets and Easter outfits. ....

This parade doesn't have any floats or marching bands but it is a spectacle nonetheless. From around the world people come to New York City to participate. Outfits range from elegant to outrageous. From outfits accented with live animals to civil war period costumes and the latest high fashions, there is a little bit of everything for the parade viewer.
-- About.com http://gonyc.about.com/cs/holidays/a/easter.htm


I just Love our Easter Parade. It is so Unique. It is always a treat to see what new creations people come up with.

The first posting is a slideshow of all of the pictures I took. I think it is worth it to view the whole video so that you see the great variety of hats and outfits. However, just in case you don't have the time, I am also posting a small sample of the pictures. The first song in the slideshow is Easter Parade by The Hit Crew and the second song is Puttin' On The Ritz by Taco.



NYC Easter Parade 2009 from Lee on Vimeo.


I like this shot because it is a two for one. Not only do you get some cool hats, but also an advertisement for Ms. Niccolini's photo book.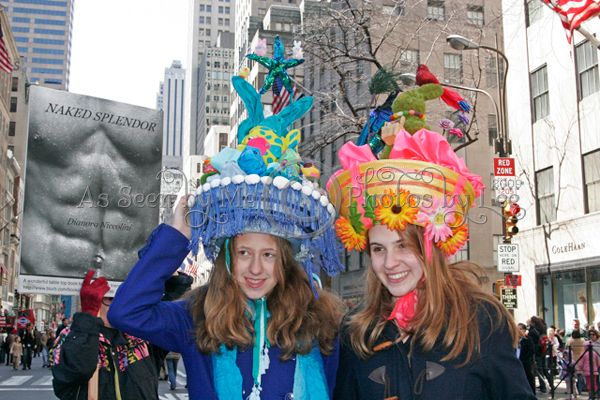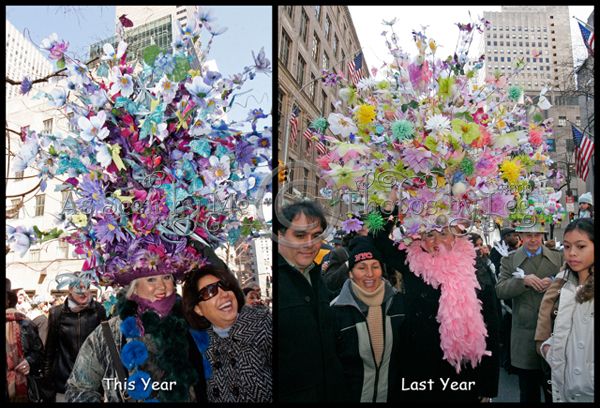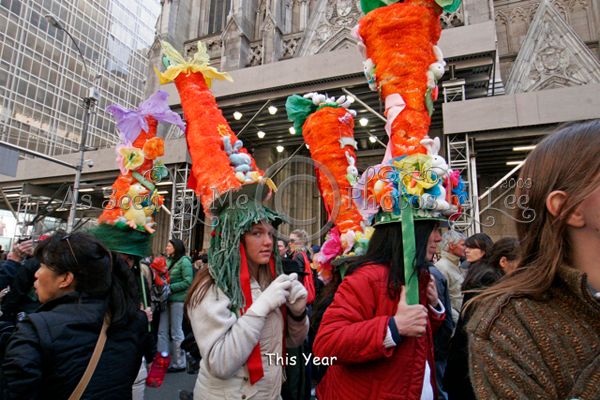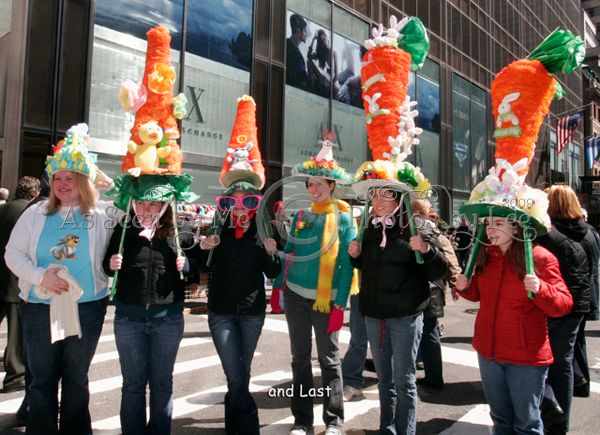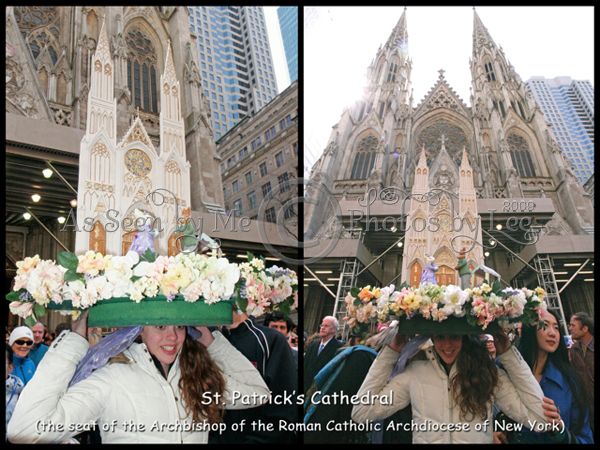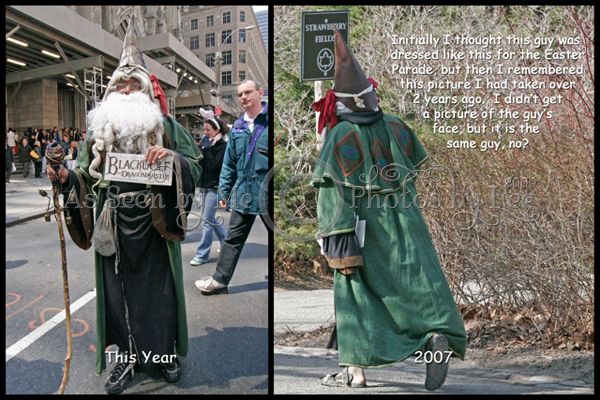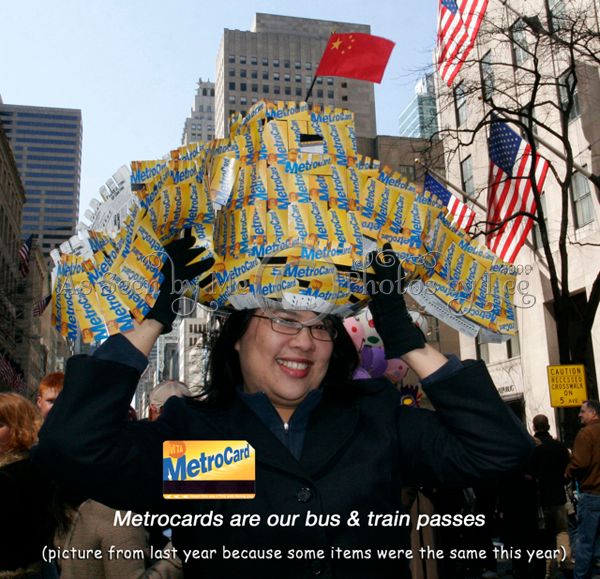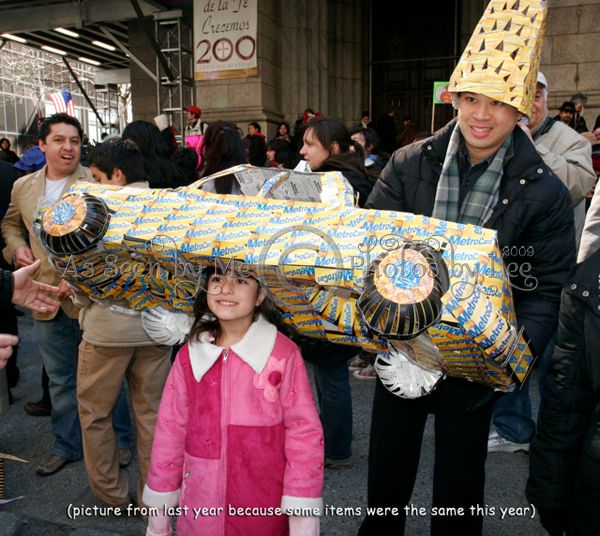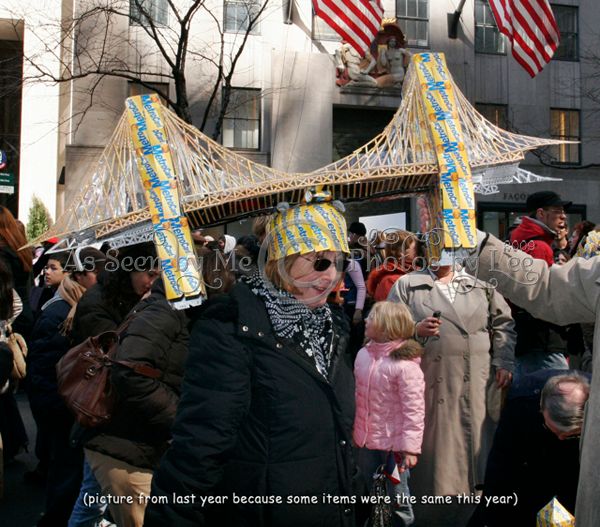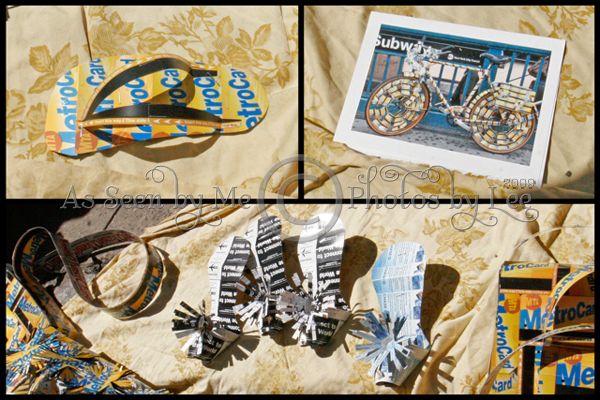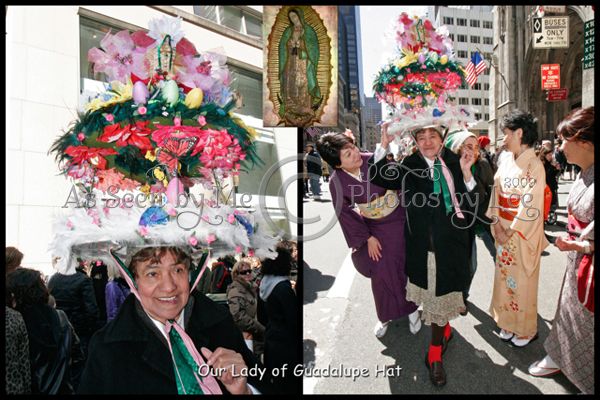 Now I have to be honest and say that the upcoming hats are always my Favorites of the year! I think the woman who creates all these hats is AMAZINGLY Talented. If by chance you know of a way to utilize her talent please contact her at CityChicksNYC@Aol.com. I am not connected to her in any way at all. It is just that I love for artistic talent to be supported and her hats are truly So Amazing. My pictures really do not do the beauty of the hats justice at all.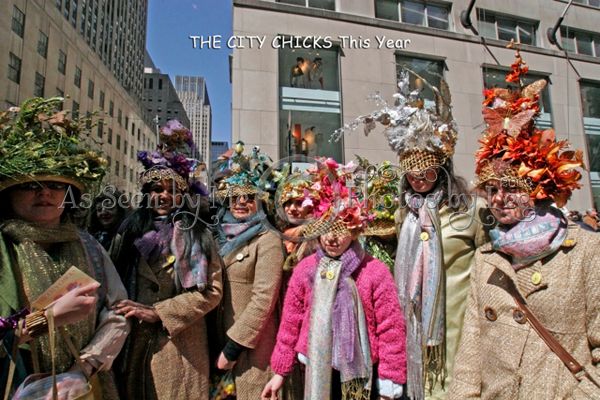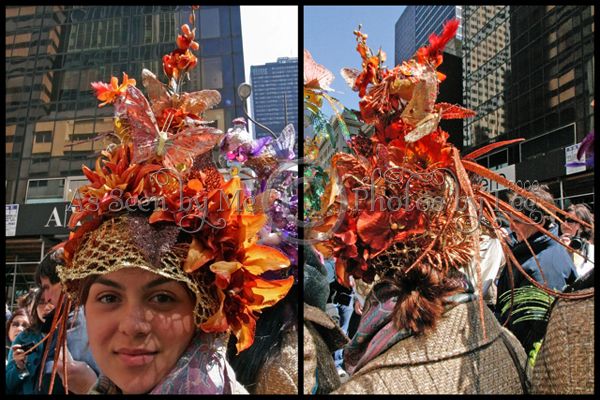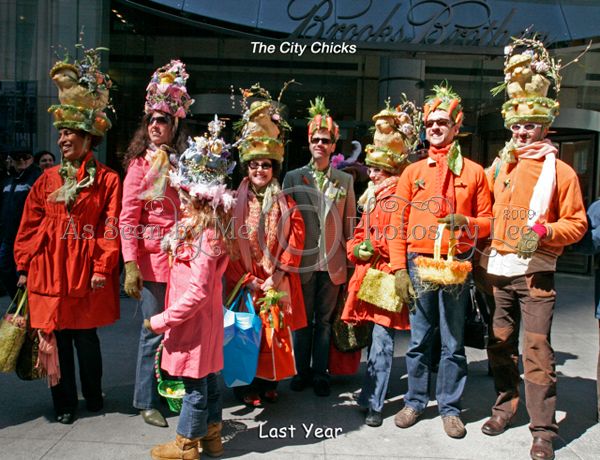 This woman honored Capt. Sullenberger and the Crew of US Airways Flight 1549 with her hat.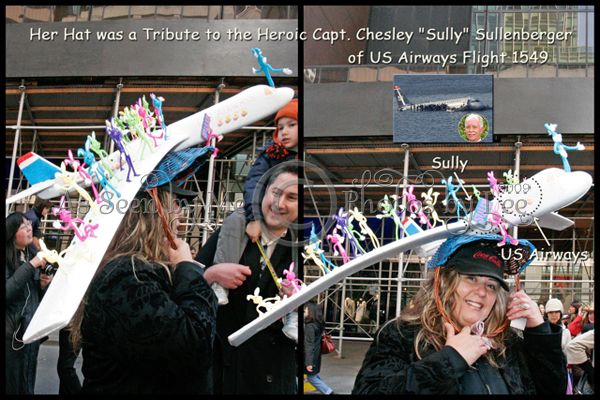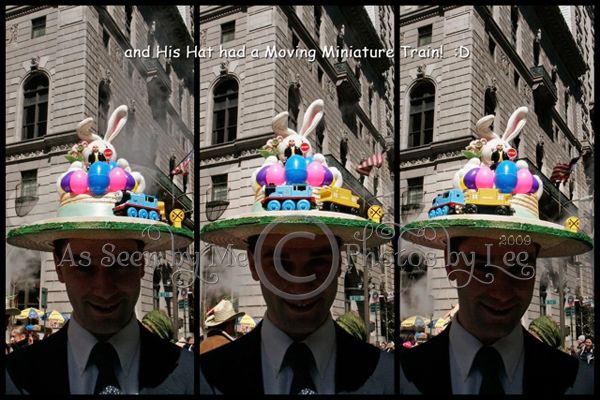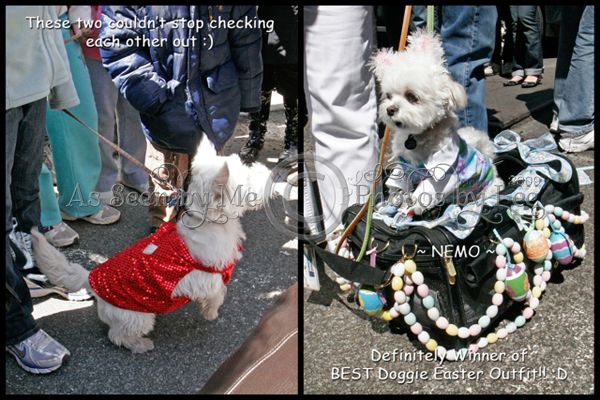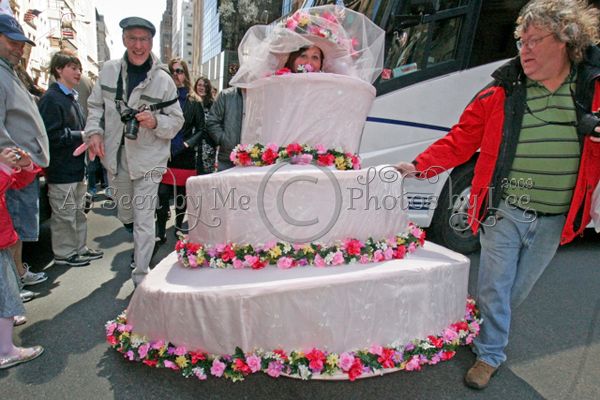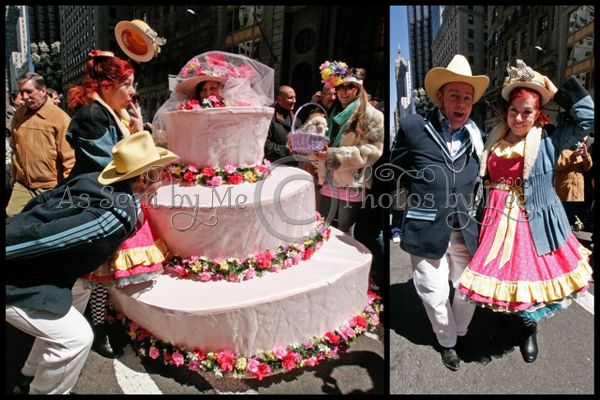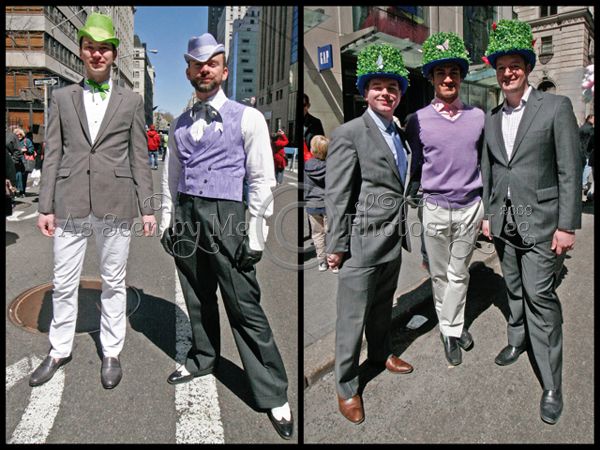 The Michael Arenella & His Dreamland Orchestra band was there playing Swing Music. People had a blast dancing to it.




Here is someone's video of the dancing.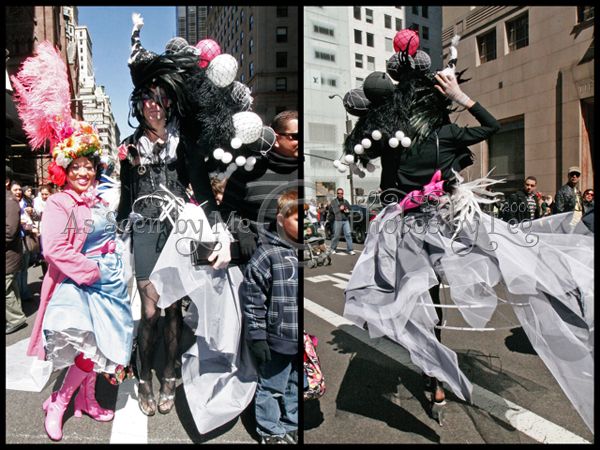 Here is the url for The Breeze Team Entertainment Dancers. I will be posting more pictures of them in later post.